Sunglasses have come a long way from simple accessories that can shield your eyes from bright sunlight to fashionable devices that can fetch thousands of dollars in stores. These accessories, however, are more than stylish.
Photochromic lenses
revolutionized how people see while wearing these sunglasses. Photochromic sunglasses are valuable in sports, adventure, and photography, but wearing these shades can also improve driving safety.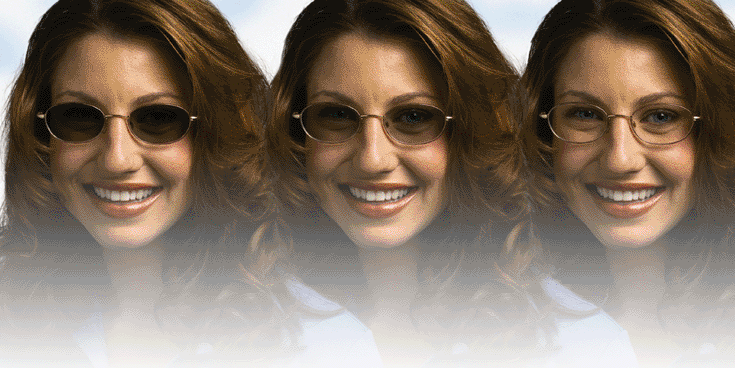 Imagine lenses so smart they can automatically darken when exposed to UV light and immediately clear up when struck with low ambient light conditions. These are photochromic
prescription sunglasses
which can help you drive safely in any light conditions. These lenses keep your eyes protected from the sun's harsh glare so the need to squint when driving virtually vanishes. You can now see vibrant and correct colors, as well as the tiniest details as you drive when you're wearing these shades. Say goodbye to eye fatigue as the lenses do not get too dark while you're wearing them.
Also Read: Winter Vision Care In 3 Easy Steps
Discover more about how photochromic sunglasses will improve your vision and your driving here at
Heavyglare.com
.