Prescription Sunglasses
Prescription & Non-Prescription Sunglasses are available from top-name manufacturers with over 100 brands to select from at Heavyglare Eyewear.
Prescription Eyeglasses
Looking for the perfect eyewear solution?
Look no further than our complete line of prescription eyeglasses.
With so many options to choose from, be assured to find the perfect pair for your style and needs.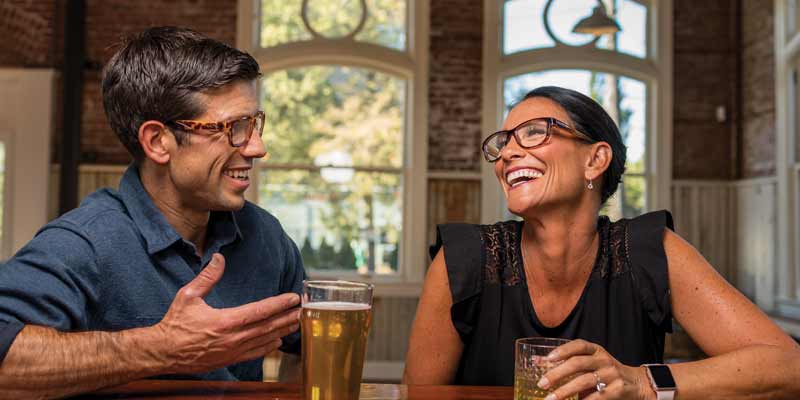 Refresh Your Own Frames With New Prescription Lenses
Great News! You Don't Have To Retire Your Favorite Frames. We Can Make New Prescription Lenses. Send Us Your Frames For The Your Prescription Refreshed. You Can Have Optical Clarity Again Without Going To The Mall.
Buy New Lenses