Rewind and Ray-Ban have teamed up to offer the greatest of new and old school technology to you by creating an ear-engaging app. The app is quite simple, you work your way into getting one of the 8 free mix tapes to download by scanning any of them using your phone's camera, and then press play! The app lets you skip between tracks, fast forward to your next favorite song from 1980 and then repeat. You can even swap tapes with friends, with each tape featuring tracks curated by Ray-Ban.
Not many people are aware that Ray-Ban has been one of the most popular prescription sunglasses to wear over the past decades among celebrities and pop-culture alike, whether it be while people were in movies or off the big screen just running errands.
The fifties were when the company really started to gain recognition through the pop-culture in America. Marilyn Monroe and Kim Novak wore Wayfarers constantly, and soon after James Dean, Bob Dylan and John F. Kennedy were seen wearing the same model of shades.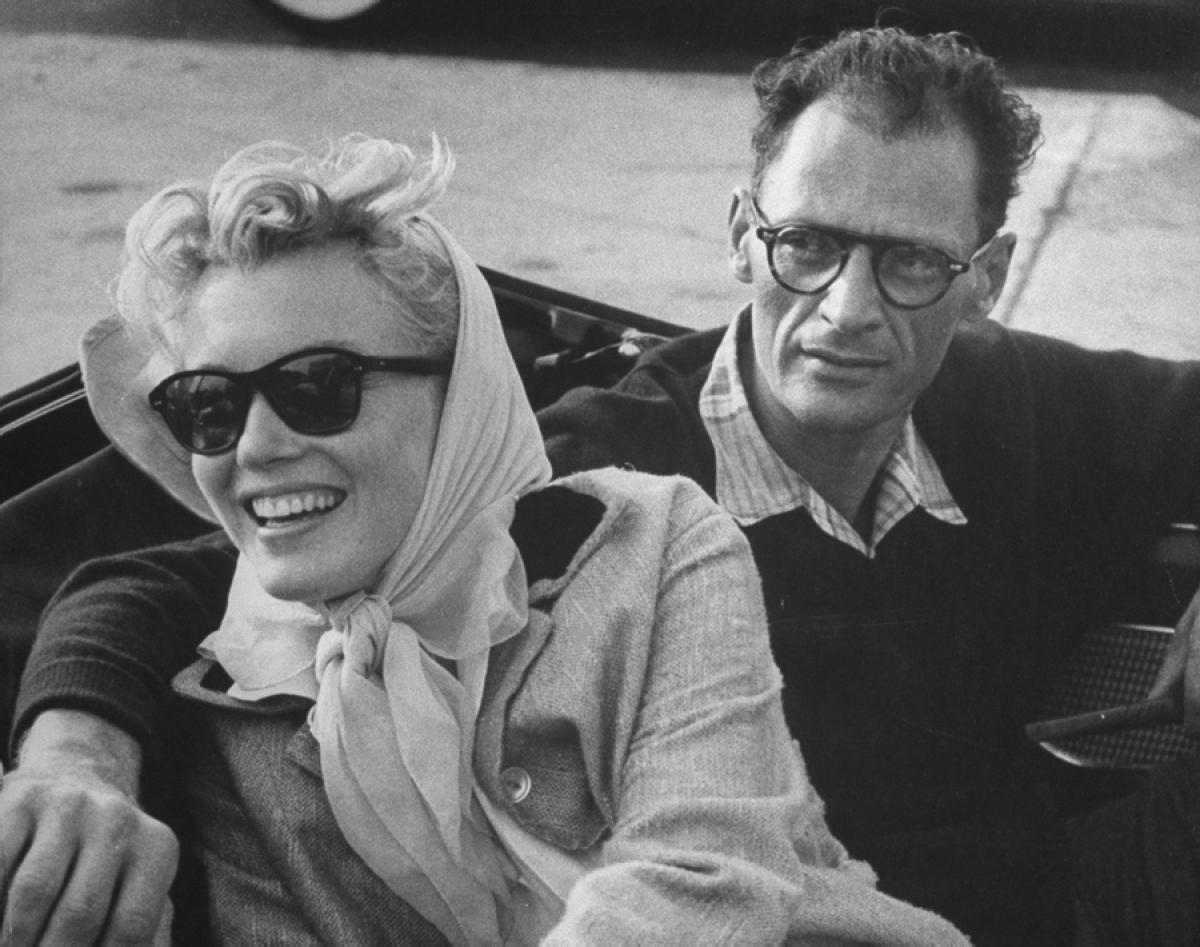 The 1970's lacked public celebrity support, while the 80's was the decade of rejuvenation for them. In 1982, Ray-Ban signed a deal with a company in California in order to have product placement for the brand in movies and on TV programs. Numerous actors continued to wear them in movies from the 1980's-90's such as the Blues Brothers, Reservoir Dogs, Men in Black, Risky Business and the infamous Aviator's in Top Gun.
Also Read: Costa: A Proud Partner of OCEARCH
Ray-Ban has had many campaign's throughout the years that help encourage their customers in the most positive ways possible. Their March 2007 campaign, "Never Hide" was a YouTube series advocating customers to "Never pretend. Never be afraid. Never give up. Never hide." A company that strives to have positive impacts on people around the world, along with creating stunning sunglasses through the past century, is definitely one worth staying by.
See our full line of Ray-Ban Sunglasses here!