Richard Sherman is known for being anything but shy when voicing his opinion and tricking opposing offenses in the game and Nike's new "Never Finished" campaign highlights just that. The campaign teases Sherman while at the same time sheds light on his rigid training disciplines and as he echo's Nike's mantra, "There is no finish line." The mantra defines what Nike athletes work so hard at: pushing their own limits, while Nike themselves continue to push the limits of innovation to help their team athletes perform as best as they can. With the work never truly being finished.
Prescription Sunglasses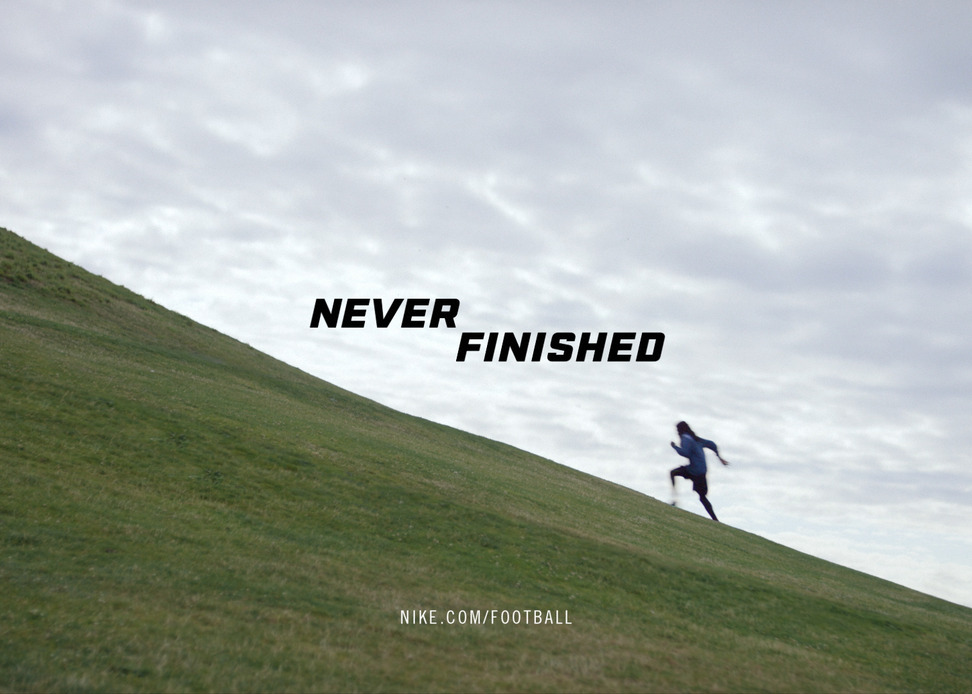 No matter what you've accomplished, your biggest competition is yourself, said Richard Sherman. This campaign really speaks to the fact that the bar is continually being raised, which means I need to constantly elevate my training to meet my own expectations.
Also Read: Electric's Mikey Rencz in Burton Snowboards' Web Series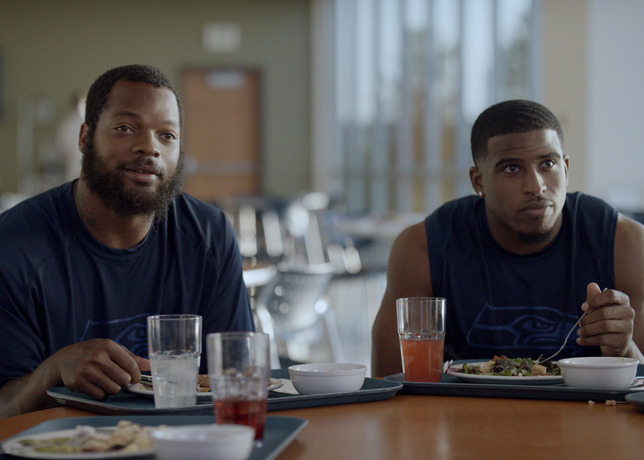 The Never Finished film series features special cameos from Johnny Manziel, Victor Cruz, Ndamukong Suh, Ken Griffey, Jr., Damon Wayans, Jr., along with Sherman's teammates Michael Bennett, Byron Maxwell, Bobby Wagner and Malcolm Smith. The other videos in the series can be seen here at Nike Football's YouTube channel .