Lindsay Perry combined her love of music, art and surfing to create a life that revolves around the vision that she has always seen for herself. Growing up in Satellite Beach, Florida, Lindsay has always received attention for her vibrant outlook on life, and the passion that she pours into all of her endeavors. Her main focus on a work-day basis is surfing, writing, modeling, and creating designs for Billabong, Nixon, Lost Surfboards, Osiris Shoes and Taylor Guitars. On the side, if she isn't already busy enough, Lindsay writes and records her own original music, while performing around the U.S. in venues from small coffee shops to larger stages. She has designed a blog that archives any positive, inspiring or creative thought that comes into her mind, for the world to see: Lindsea.com .
Prescription sunglasses
Also Read: Rain and Mud Disrupt USA Pro Cycling Challenge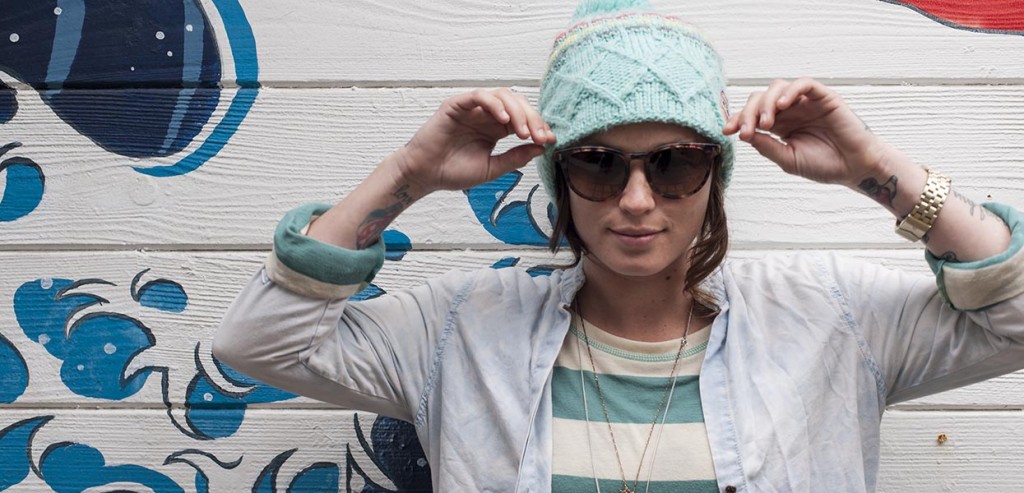 Lindsay sits down for an interview after performing live for an open mic night at E Street Cafe in Encinitas, California this past year. She talks about her upcoming album as well as being a professional surfer, model and designer for Billabong. Lindsay is one of two females on the Spy Optic surfing team, and that should say quite a bit about her surfing skills and personality - Spy wouldn't choose just anyone!