Excitement and commotion occurred earlier this week during the stage two of the USA Pro Cycling Challenge due to an uncertain forecast of rain, rain and more rain in the afternoon for Crested Butte, which turned into physical existence.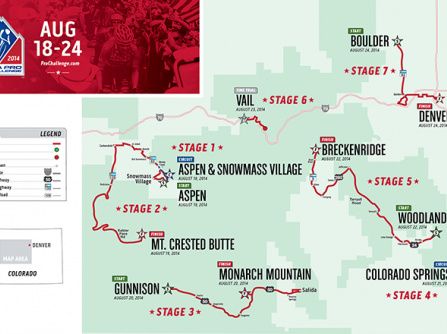 Up until the point of heavy rain, hail and lightening, the battle between the yellow jersey United HealthCare team and the Hincapi Sportwear Development Team was aggressive. The largest factor throughout the competition ended up being that there was very little World Tour team representation from the beginning, which ended up being divided more evenly later on throughout the day.
Once the rain began in the afternoon, the roads slowly started to turn to mud. Tifosi ensured that all of their Team Smartstop riders were decked out from head to toe with their Champion Systems rain gear.
Prescription Sunglasses
Also read: Electric Visual's Tom Asta
Team Smartstop riders Julian and Rob finished in 7th and 10th place on the stage, currently sitting in the top ten on the overall GC.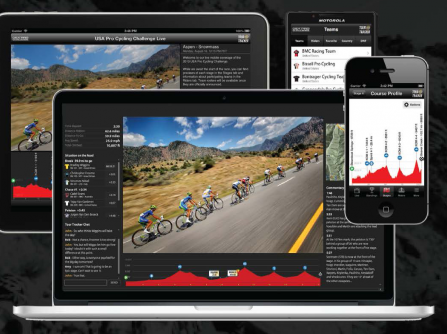 The other challenges following the ones in Crested Butte include the Monarch Mountain, Colorado Springs, Woodland Park, Vail, Boulder and more! Follow how Tifosi and the other teams are doing throughout the day right here at the USA Pro Cycling Challenge website . You can even download the Tour Tracker App to follow the live stream of events!