Every year, more than 40,000 patients are rushed to the ER due to eye injuries related to sports. In addition, 40% of the victims are kids aging 11-14. According to experts, many of these sports eye injuries could have been prevented easily. It is important that you are knowledgeable about eye injury prevention for your kids or yourself because unlike a broken ankle, eye injuries may have a lasting effect on vision.
Understanding The Risks
When it involves eye injuries, some sports are classified as very high risk, high risk, and low risk. Very high-risk sports are those that involve high physical contact and do not use eye protection. The best examples are wrestling, martial arts, and boxing.High-risk sports are those that involved using a ball, bat, stick, puck, or racquet or involve body contact. Some common high-risk sports are baseball, basketball, tennis, lacrosse, and fencing. Finally, low-risk sports are those not involving body contact or puck, sticks, or balls. The best example of low-risk sports is track and field, swimming, and cycling.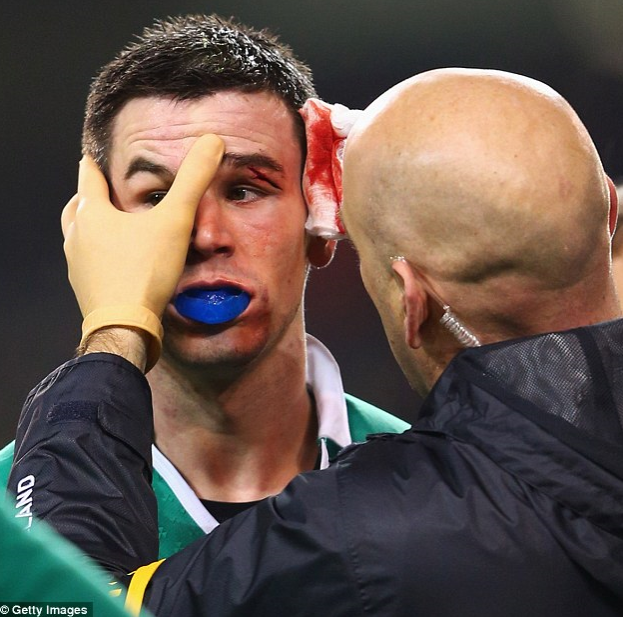 Common Types of Sports Eye Injuries
Some of the most common types of sports eye injuries are sometimes dangerous, like blunt trauma or penetrating injuries. Radiation injury due to exposure to sunlight can also be a common problem.Blunt injuries are the most common type of injuries and it can also have a highly dangerous effect. This happens when something hits the eye, such as a ball. Some of the most common blunt injuries to the eyes are:
Orbital blowout fracture broken bone under the eyeball
Detached retina the part of the eye which helps you see
Ruptured globe also known as broken eyeball
Blacked eye Bruising of the eyes
Penetrating injuries happen when an object or something else causes a cut to the eye. For example, a person's nail cuts into your eyes. Although this is not very common, it may cause lasting problems.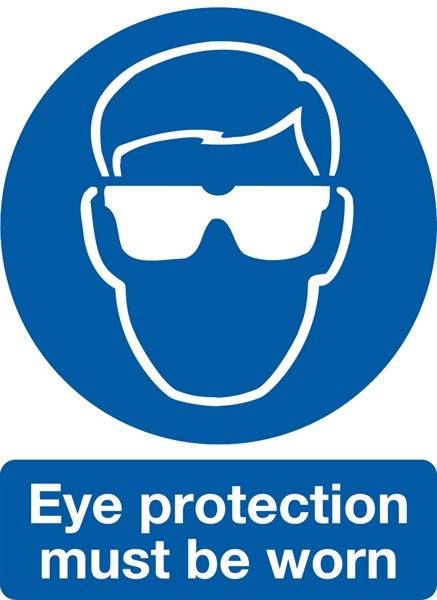 Also Read: Oakley Sports Eyewear Review
Ways To Protect Your Eyes
There are plenty of ways which you can protect your eyes from sports eye injuries. Most of the time, they are easy and straightforward. Children who are into sports should also be guided accordingly so that the chances of injuries are decreased.
Baseball
During an errant pitch, thrown bat, or balls lost in the sun, baseball players should wear a sturdy faceguard. Eye goggles or eye guards are also highly recommended.Basketball Basketball is also a contact sport, stray pokes, errant elbows from another player may cause eye injury. To prevent this problem eye goggles will help protect the eyes.Football and Soccer American football and soccer are sports which have high physical contact. Aside from a protective gear (American Football), sports goggles will also help protect the eyes.Cycling or Fishing sports that may require a significant time outside will require special eyewear. This should be UV protected and made with special plastic like polycarbonate to avoid shattering in case of impact.
Use The Best Eye Protection
Sports eyewear is different from regular eyewear. Sports eyewear is specially made for those who love to have an active lifestyle and engage in sports. Purchase eyewear only from trusted optical stores. Optical stores can provide you
prescription sunglasses
with the right kind of services, like getting the correct lenses which your eyes may require. Check out some of the most recommended sports eyewear at
www.heavyglare.com.