The right eyewear can polish and complete any look. When you wear eyeglasses, it's even more important. Eyewear is usually one of the first things that people notice and remember when meeting a new person. Eyeglasses create a large impact on your overall look. This is why it's essential that you choose the perfect pair for you. OGI Eyewear is a great choice if you are searching something that looks and functions.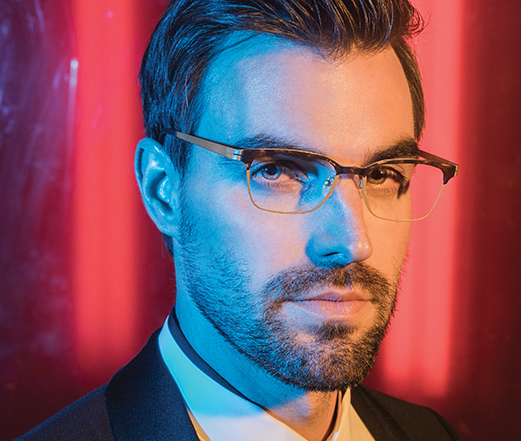 When choosing right eyewear, there are numerous factors to consider. These include the model's materials, durability, design, and your own personal style.
Simple Beginnings
OGI started with a small beginning in 1997. Since its start in the eyewear market, the company has grown exponentially. It has since become a global competitor. The words innovation, originality, quality, and value are the company's foundational value. This is one of the best quality store. These 4 important ideals are present in each and every frame collection that
OGI
releases. A sexy, original and sophisticated style has become the OGI trademark.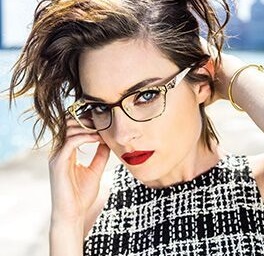 Founder and designer, David Spencer, used to run a small optical store in Minneapolis, Minnesota. His client's needed eyewear that was finely crafted, affordable, and functional. This inspired him to overall look by using this. So he decided to design his very own eyewear line. Spencer started by sketching out frame designs. This was the birth of OGI Eyewear.
Also Read: Why are my eyes burning?
OGI Eyewear's first ever collection was launched at the Vision Expo in 1997 and change your personal style. It included 15 different designs. Their designs combined refined shapes and bright colors. They were unlike anything on the market. Since then, the company only continues to grow. It has released numerous designs and collections.
What OGI Eyewear Has To Offer
Today, OGI Eyewear is one of the youngest but also most competitive eyewear makers in the industry. They have released some of their most famous eyeglasses designs like
OGI eyewear has unrivaled style. Their good design and sleek functionality is unrivaled, despite being young in the industry. They offer unique styles, which are durable and still affordable. The company delivers style by making sure they use only the best quality materials and take an extreme measures to ensure its details are perfect. By focusing on innovation, originality, quality, and value, OGI eyewear is the perfect choice for all consumers.