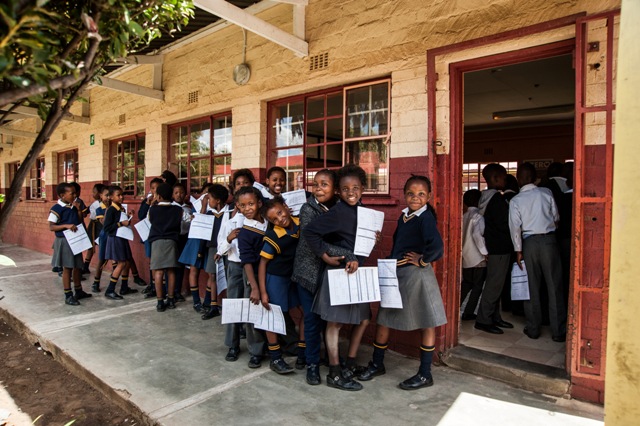 Nike Vision has recently launched the We See program, a project that specializes in helping school-age children in Soweto Africa receive the attention they need for their eye sight. They opened an eye health clinic at the Nike Football Training Centre in the city of Soweto. Over the next three years, We See will provide free eye exams and donate needed prescription sunglasses to the 30,000 children in the area. The intention is to decrease vision impairment in children by 90%, helping the students succeed further in school and their lives in general.
Also Read: Electric's Handmade Italian Acetate Collection
The project officially began on April 10th with over 600 students from three schools in the area engaging in the activities throughout the day. One of the events included a celebrity soccer match with players from the Kaizer Chiefs and other local household names.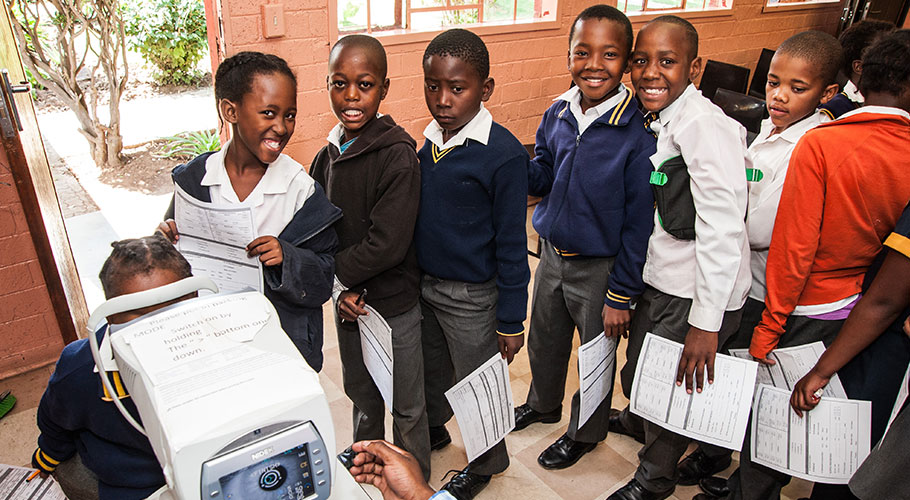 We See was grown out of a 2012 visit by VSP's Global representatives, including Chairman of Optometric Innovation Dr. Matthew Alpert, to the Nike Football Training Centre. During the trip, almost 200 students and staff members received eye exams and glasses and teachers have commented that many students who received glasses have shown immense improvements in contributing to the class and learning.
[gallery link="file" ids="2211,2209,2212"]
During that day in 2012, one child was so nearsighted they couldn't see anything more than three inches away from their face. The possibilities are endless when you have a life of clear sight - reading, writing, playing sports and seeing the world around you. Nike is hopeful that the We See project will help others with similar stories to find more happiness in life and go further in education and their dreams.
Shop our Nike collection for the latest styles!