Blue blocking yellow or lemon lens tints?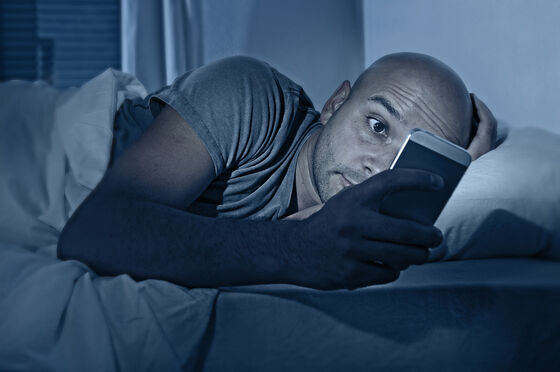 Buy Blue blocking Cocoons at heavyglare.comBlue blocking lenses, which one to choose? Blue blocking has become an important part of our everyday life.ퟀ Cocoons fitover sunglasses , clip-ons , and flip-ups in polarized yellow and non-polarized lemon lens tints are designed to Prescription Sunglasses block blue light; enhance contrast and reduce glare in low light conditions.Also Read:ퟀ What are Progressive lenses The blue blocking ퟀ abilities of the yellow lenses varies.
Although each of these lens tints offer 100% UVA/B protection, we've specifically engineered them to meet different needs.Also Read:ퟀ What Are The Best Lenses for Golf Sunglasses The polarized yellow tint has a much lower light transmission at 27%. These lenses are intended for use as a sunglass in less intense lighting conditions. Yellow is a long time standard in ski and shooting sports, and provides excellent depth perception.Also Read:ퟀ Poker Mirror Lenses The non-polarized lemon tint has a very bright 86% light transmission. This maximizes available visible light while increasing contrast to improve visual acuity; making it appropriate for use indoors or at night. In addition, the lemon filter eliminates eyestrain caused by artificial lights.