Do you need new eyewear or have someone on your holiday shopping list who does? Now's the time to take advantage of Heavyglare's always great products and services with additional Black Friday/ Cyber Monday discounts!
Complete Eyewear Solutions
Heavyglare is on a mission to bring style and comfort to our customers all year round. We carry the freshest styles and hottest brands at the best price. With the added benefit of your prescription in any frame, you can save money while flaunting your personal style. Simply pick your frames of choice and send us your prescription for your complete eyewear solution. Or, send us your personal frames and your prescription, and we'll add custom lenses to your favorite eyewear.
For The Active People In Your Life
Rudy Project performance sunglasses are made for style and comfort, and most importantly, safety while you ride. Rudy Project uses breakthrough technology to create the perfect eyewear for cyclists. Tifosi remains the top name in athletic eyewear, offering 100% UVA/UVB protection, glare guard, secure fit, and ventilation to prevent fogging — features every endurance athlete can appreciate. WileyX high-performance eyewear is designed for active lifestyles and has stood the test of combat. Wiley X is a great optical choice for adrenaline-driven sports and ballistics.
Enjoy 20% off all Rudy Project, Tifosi, Wiley X, and all of our athletic glasses during our Black Friday Sale and take 40% off prescription lenses with the purchase of the frames. Now's the time to elevate your performance.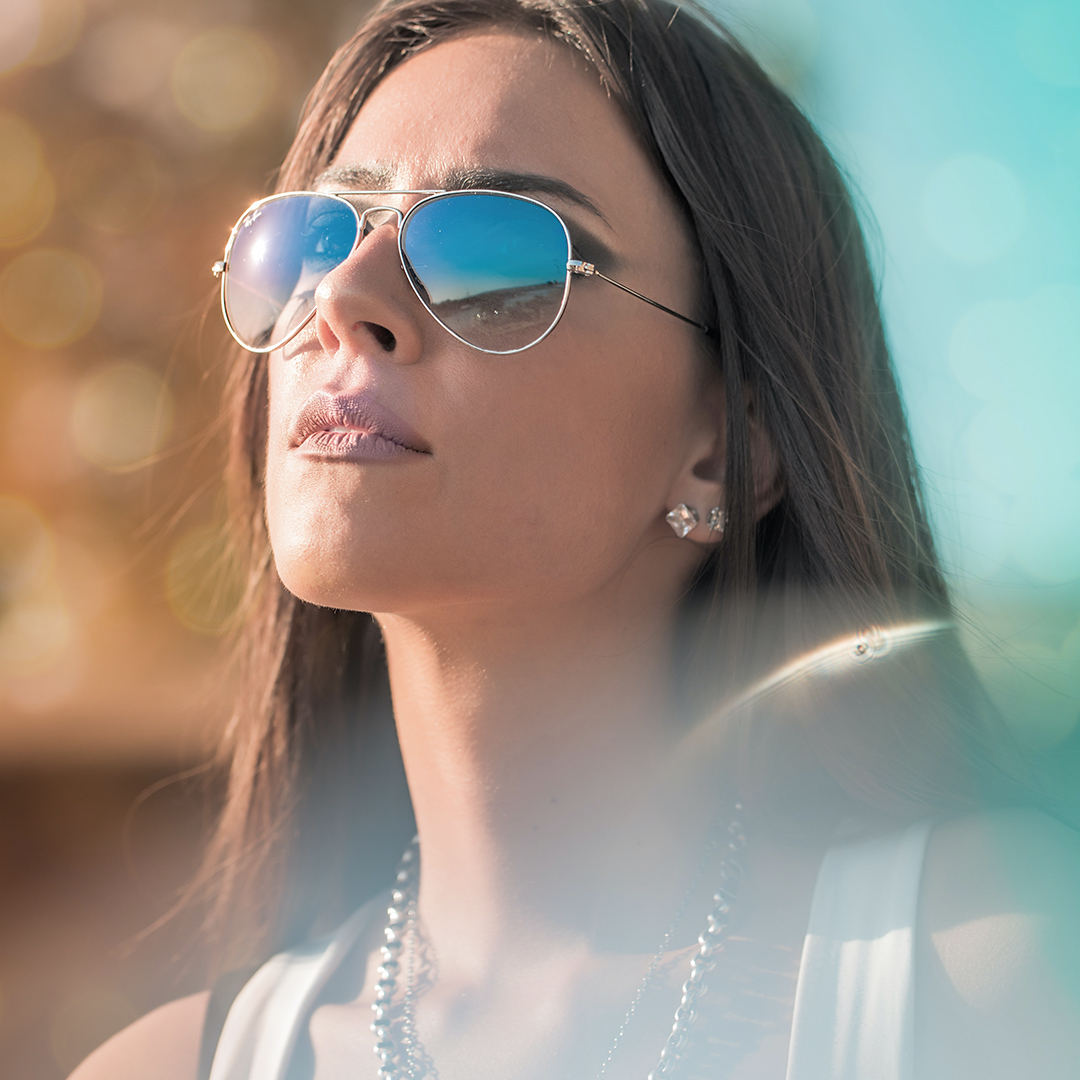 For The Lifestyle
Randolph aviator sunglasses are the top pick among many famous names because of the unsurpassed quality and envy-worthy style. Owning a pair of American-made aviator sunglasses from Randolph Engineering is a luxury that will never go out of style. Their long-term competitor, Ray-Ban, offers a timeless design that makes them a world legend. Ray-Ban has consistently been one of the best-selling eyewear brands in the world for decades.
At Heavyglare - Complete Eyewear Solutions, we carry a wide variety of frames from both Randolph and Ray-Ban. American-made. A classic look. It's a lifestyle. Get your aviators or order gifts for the patriots on your holiday shopping list while taking advantage of our Black Friday specials.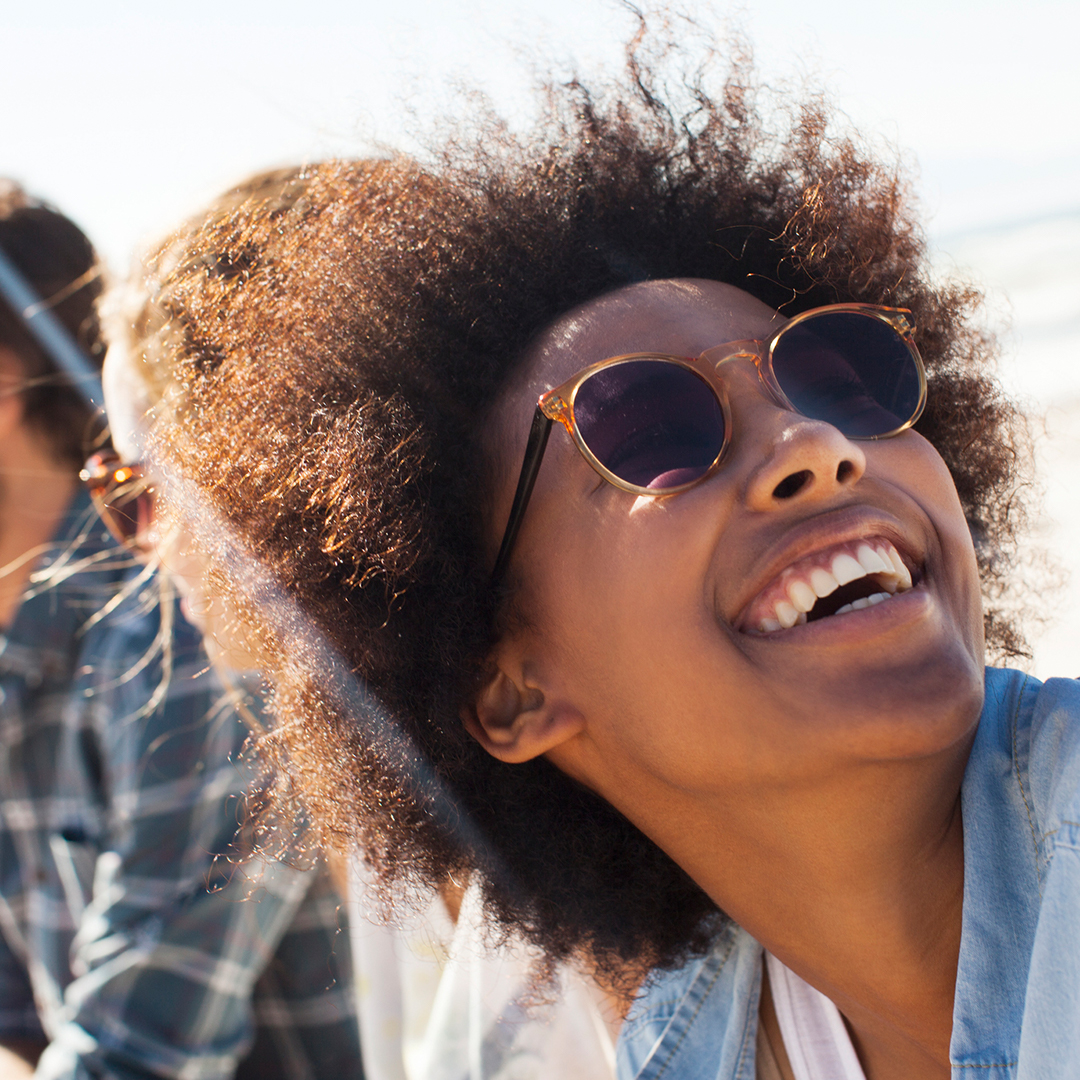 20% Off Everything Sitewide
For even better savings, take advantage of our Black Friday Sale and enjoy 20% off everything* on our site for all purchases placed between November 17 and November 29! We are also offering 40% off prescription lenses with every frame purchase. If you've been waiting for your sign to purchase new eyewear, this is it!
Browse our online eyewear store to find all the top brands you have been looking for in one place. Get all your holiday shopping done at one time with meaningful gifts (and, fashion eyewear for yourself!). Happy holidays from Heavyglare!