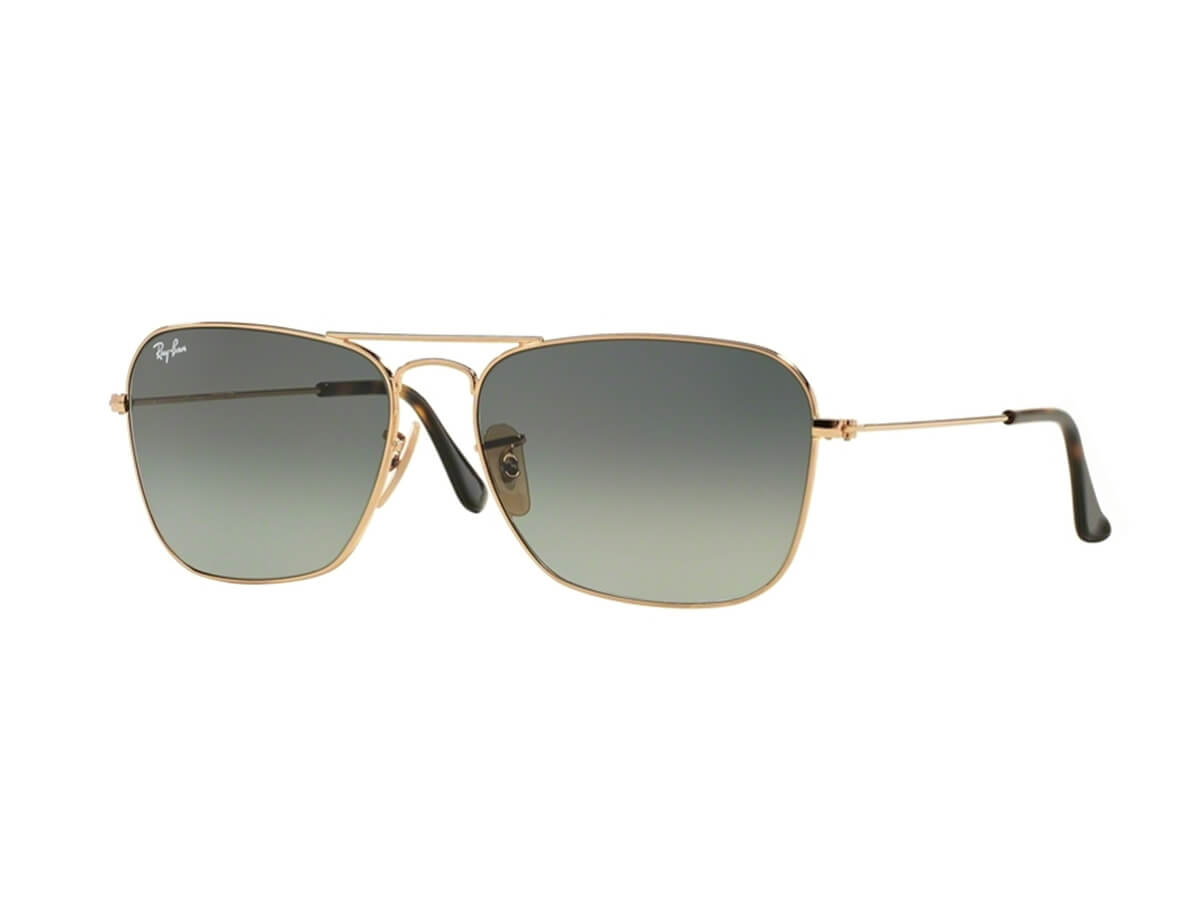 Have an Up-to-Date Prescription
If you are planning on buying a pair of prescription sunglasses online, you'll want to ensure that your prescription is actually up-to-date. It may vary, but generally, prescriptions for eyeglasses and contact lenses will expire after one year — and you must visit an eye doctor in person to get an accurate prescription. Ensure that your prescription includes everything you need to place your online order, including your pupillary distance.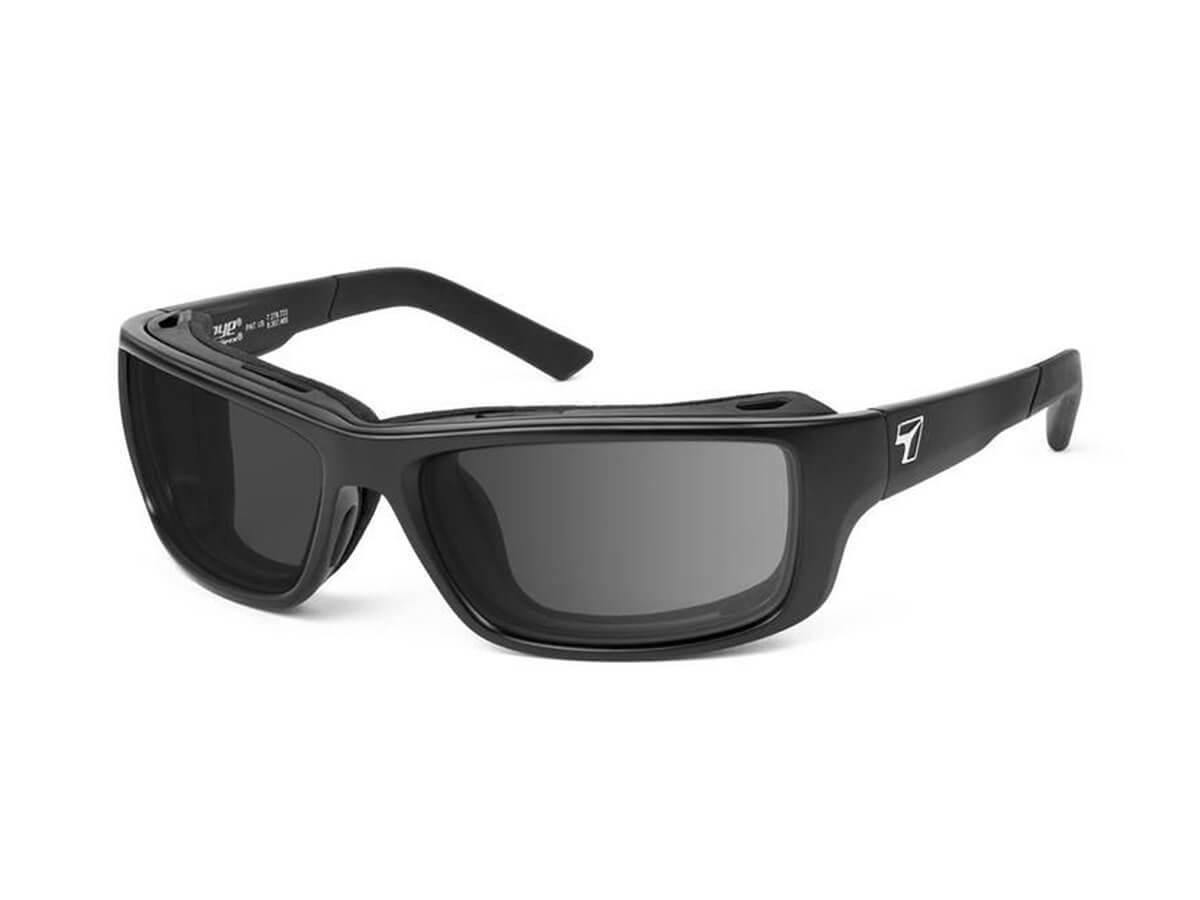 Know the Frame Shape You Want
Buying anything online can be risky since you won't be able to see it in person first. Of course, the same holds true for sunglasses, and it can be even riskier if you don't know what general frame shape you're looking for. Before shopping online, understand your own face shape and what types of sunglasses or glasses shapes tend to look best on you. If you're not sure, you may want to visit an in-person store to get a good idea, but you can still shop online afterward.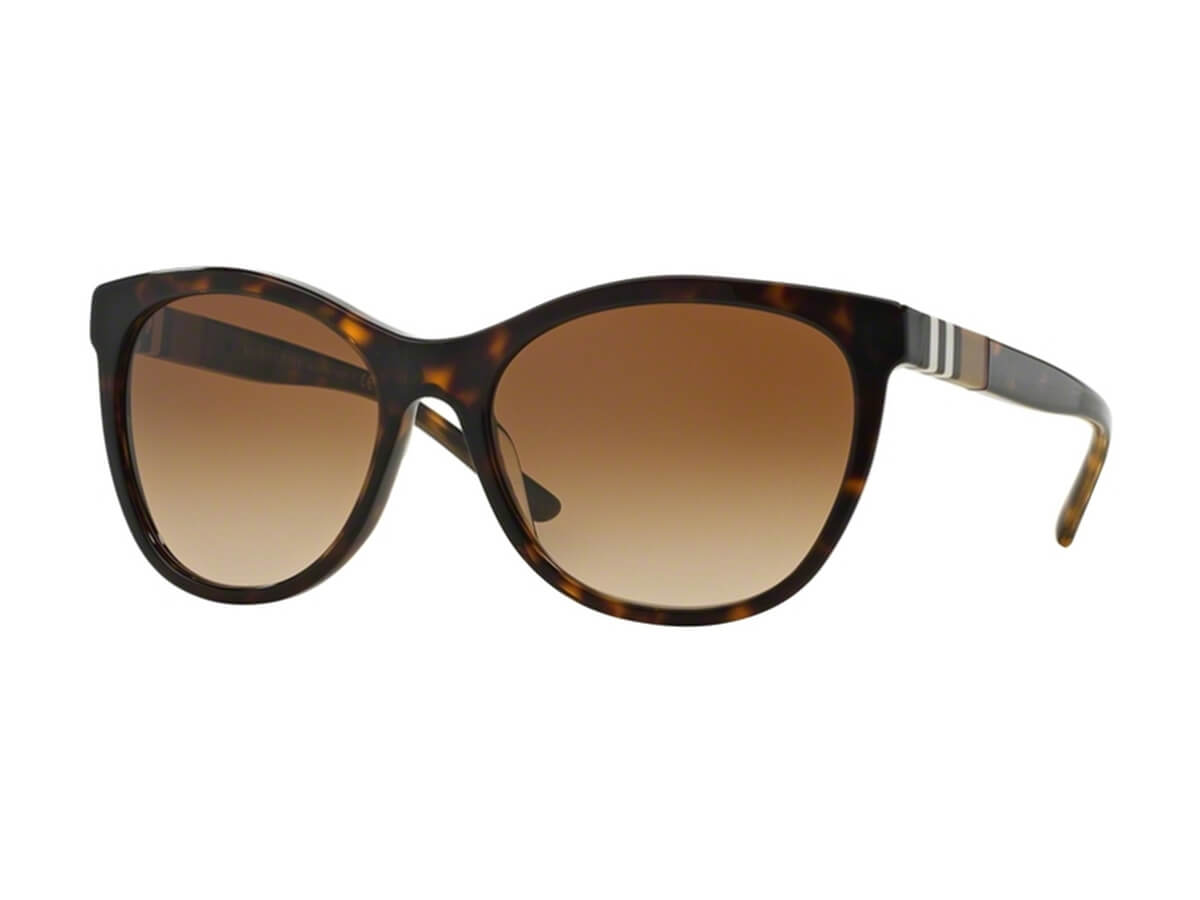 Set a Budget
Getting a pair of prescription sunglasses can be expensive, so it will be a good idea to set yourself a budget before hopping online to Understand that there are many costs involved when it comes to prescription sunglasses — consider the cost of the frames, each lens, and any add-ons you will get, such as coatings. Plan ahead and set your budget in advance to ensure you're making the right investment.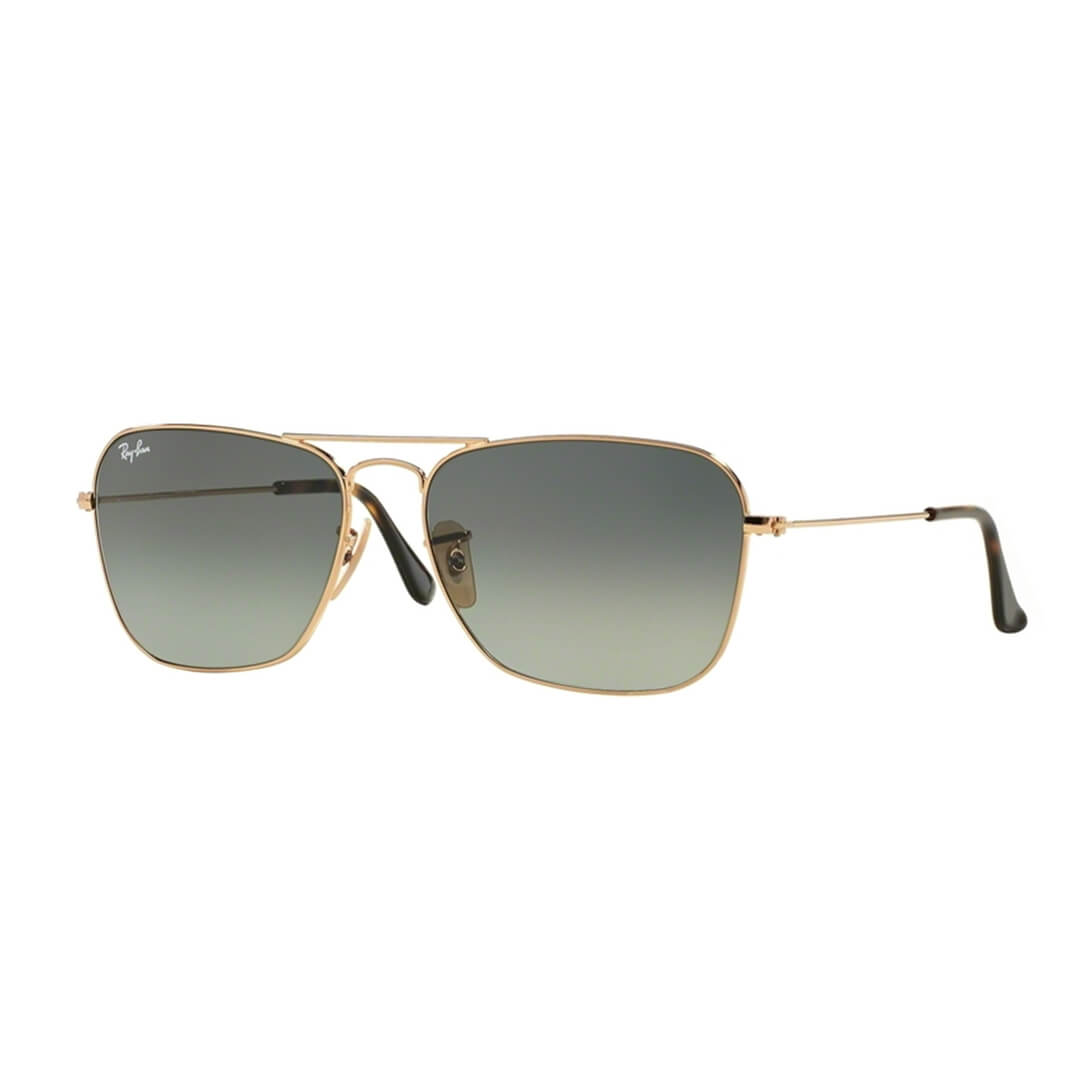 Understand the Customization Options
Once you've found your perfect pair of frames, you'll be able to pick out a few customizable options. What we're talking about will vary depending on the brand and style, but generally includes picking the lens tint or color and adding polarization or anti-reflective coatings. Do your research beforehand to understand which of these customization options you will want and if they will be in your budget or not. 
At Heavyglare, we have a wide range of sunglasses available online that can all be made with prescription lenses. Shop from tons of top brands at amazing prices online now!