Dragon Alliance Eyewear hosted an official welcoming party on September 10th to give it's athletes, retail partners and the entire action sports industry a peek inside it's new headquarters in San Clemente, California.
Among the many faces of Dragon prescription sunglasses that were present during the party, including Founder Will Howard, Global Marketing Manager Rick Irons and the entire Dragon staff, the company also welcomed some of it's athletes to the new home. Mick Fanning, Rob Machado and Ace Buchan were the some of the surfers that came, while Shaun McKay and Gabe Taylor held down the snowboard crew, and Nate Adams - the freestyle motocross legend - even came out to enjoy the festivities.
Also Read: Nike's 'Never Finished' Campaign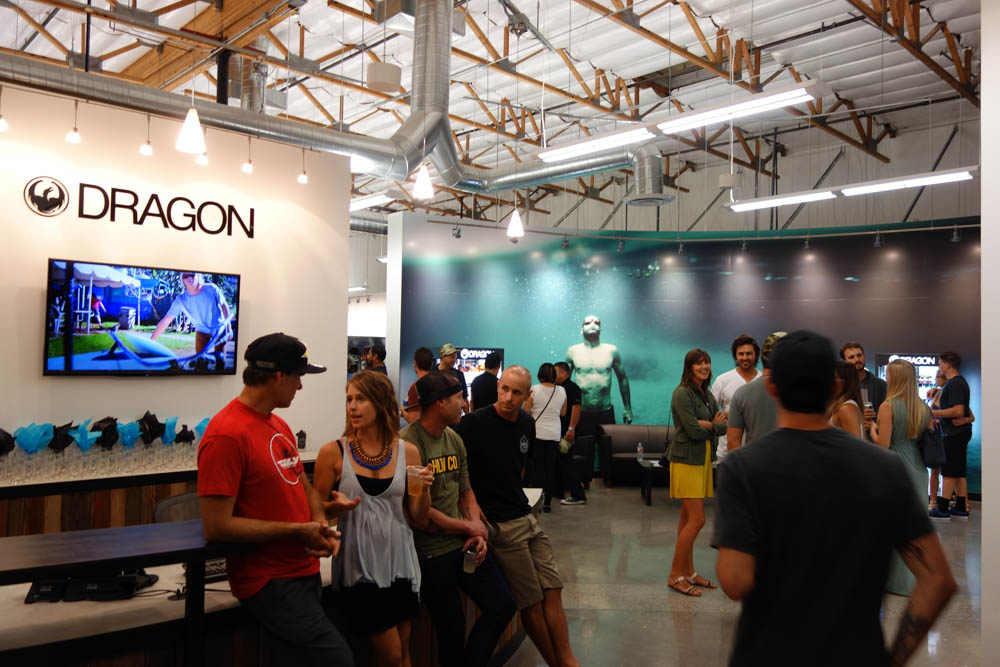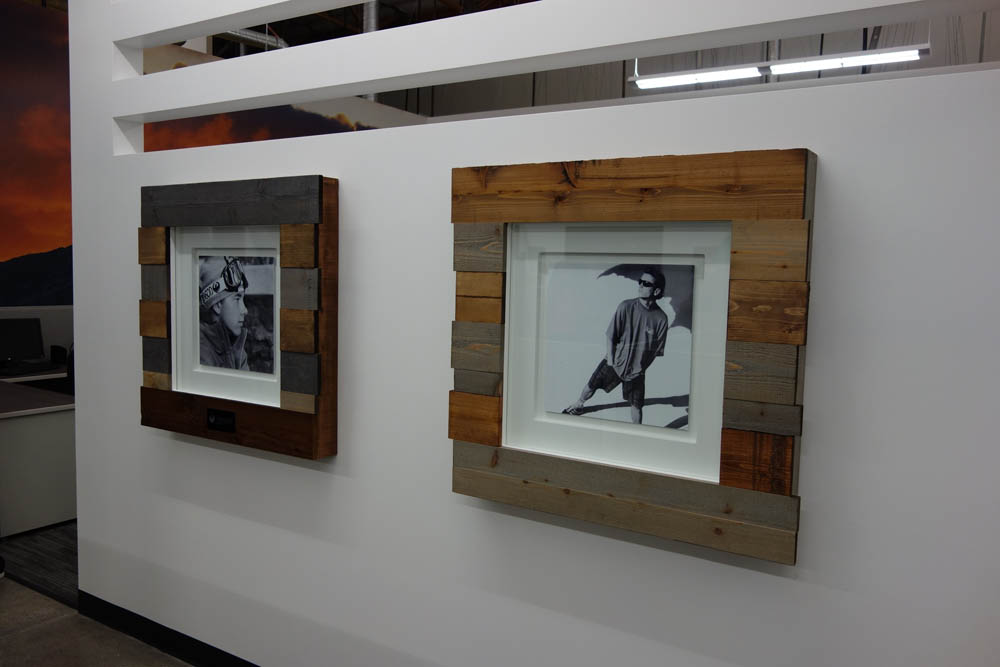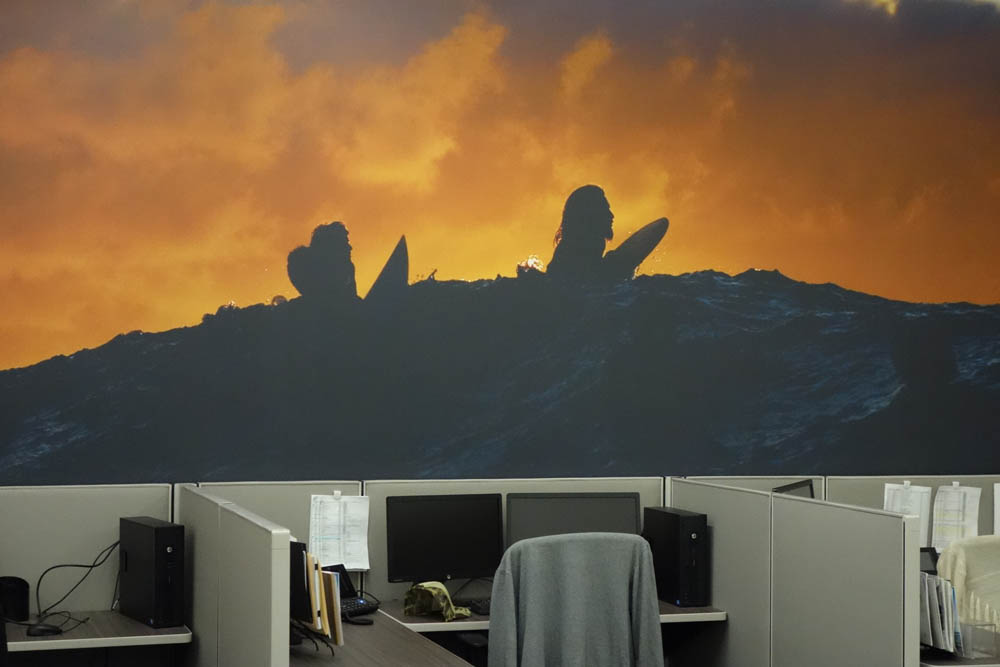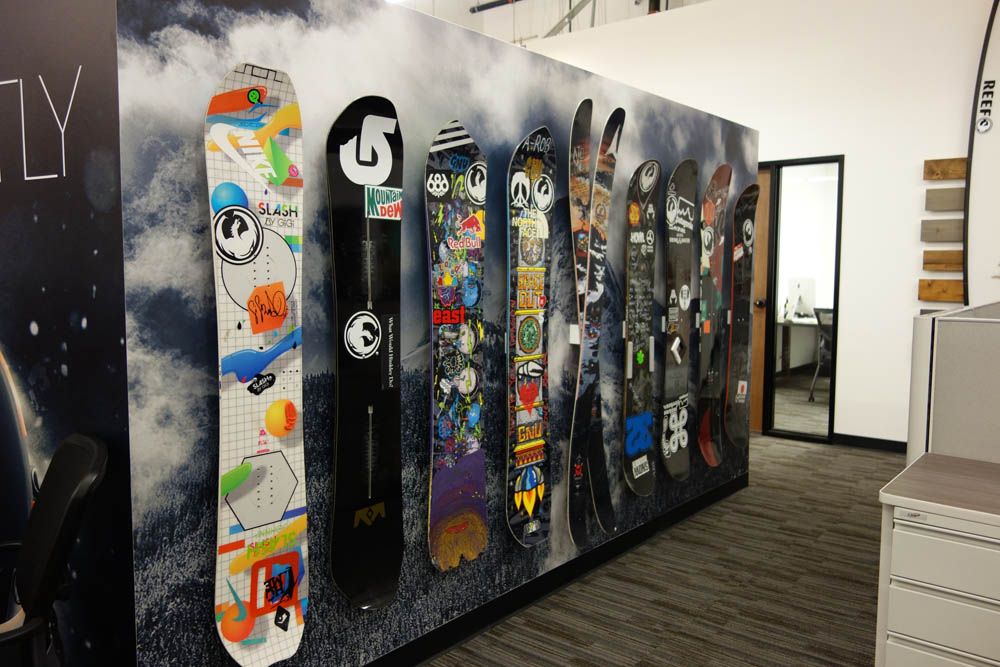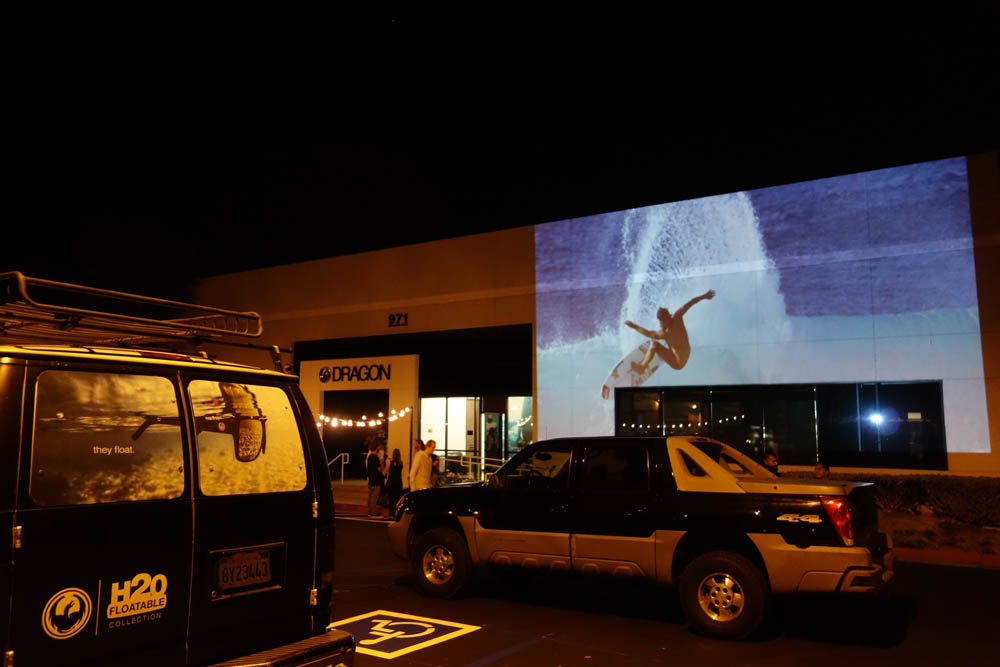 Make sure to check out our line of
Dragon sunglasses right here!
Photo Credit: TransWorld Business