In the market for some prescription sunglasses? Here are Heavyglare shop's top three tips for picking out the perfect pair.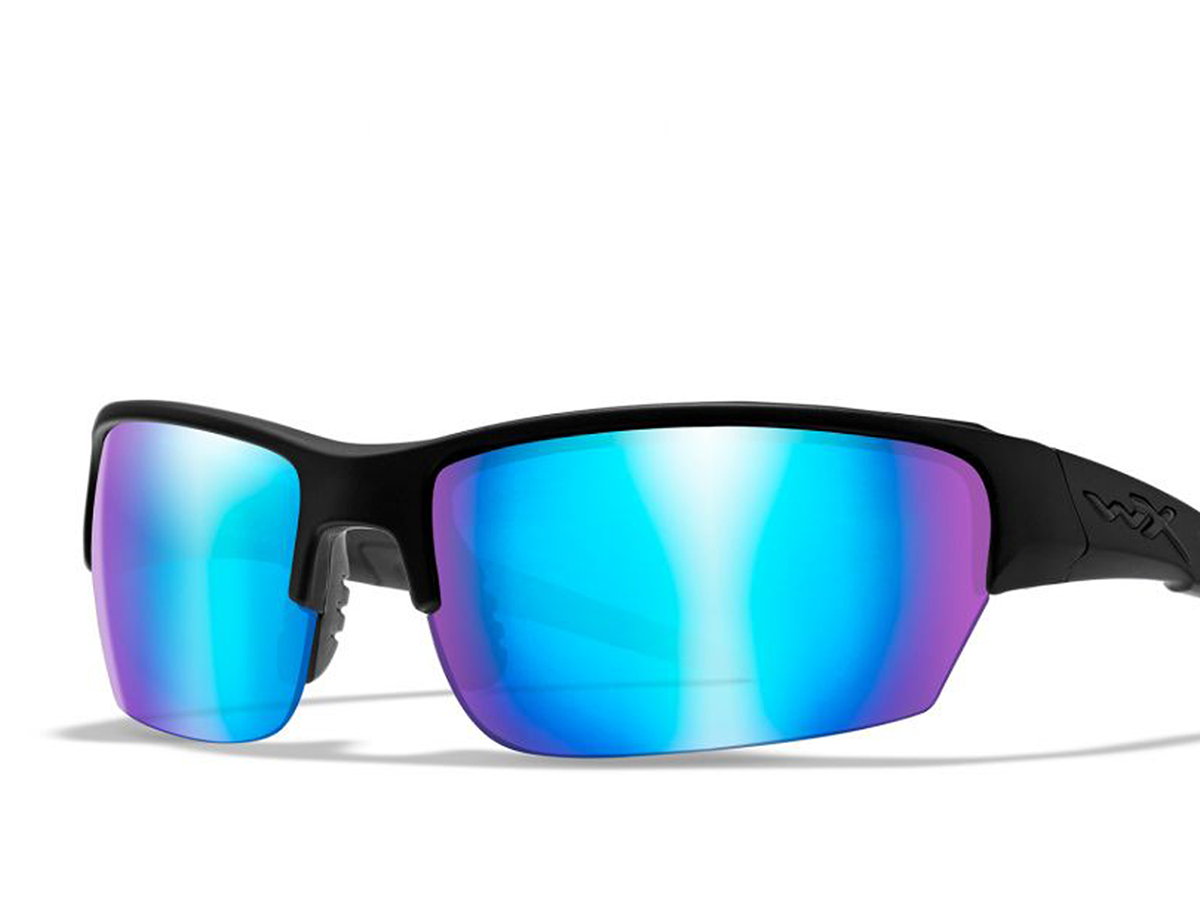 Shop Prescription Sunglasses If you wear glasses,
You probably know the struggle that is trying to see while outside — do you wear your glasses and squint or a pair of sunglasses and not see clearly? Well, you may or may not know, but prescription sunglasses are another, more convenient option. If you're finally ready to take a step in that direction, keep reading to learn our top three tips for picking out the perfect pair of prescription sunglasses.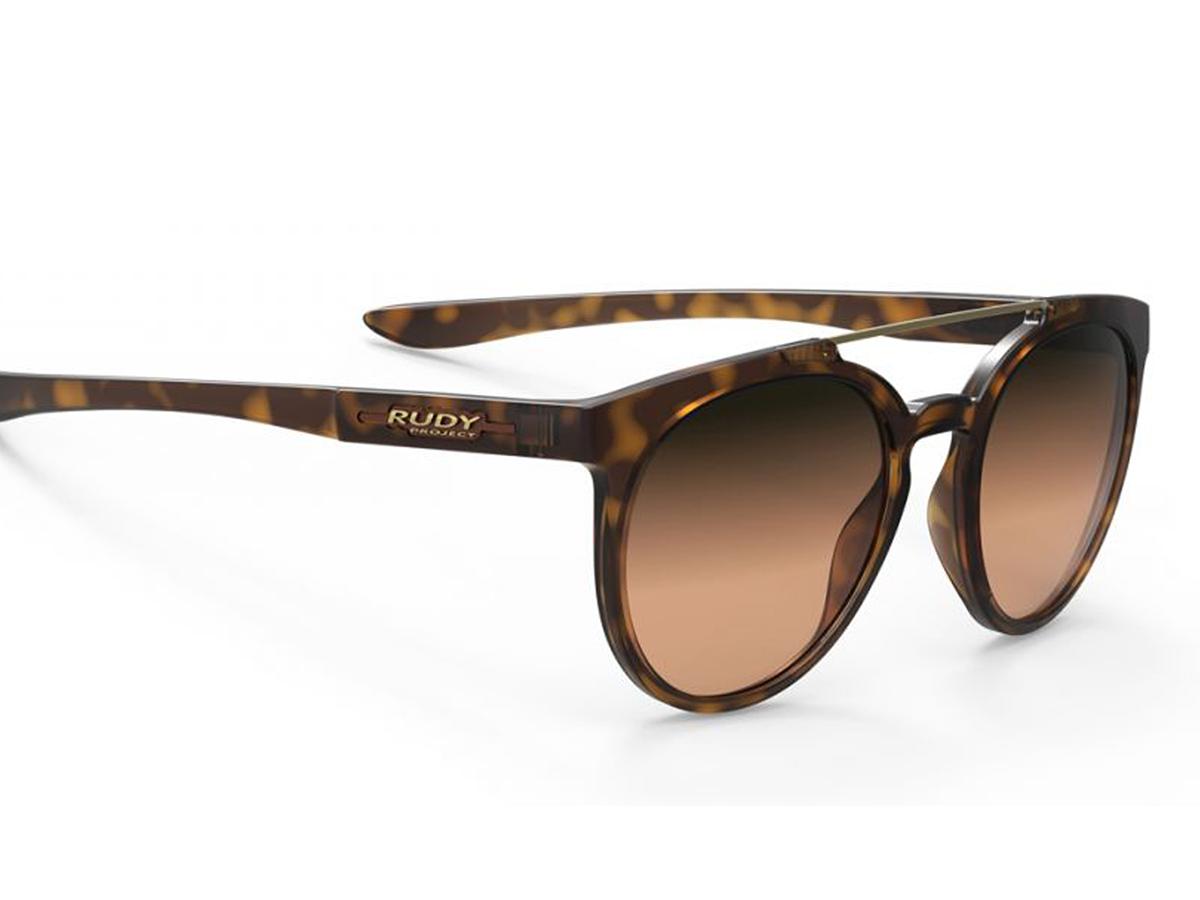 Tip 1: Frame Style
While absolutely a preference, it's important to consider the different types of frame styles available for prescription sunglasses. You can find just about any frame shape, thickness, and more when it comes to prescription sunglasses. Narrow down your ideal choices by general style preference, such as aviator or wayfarer, and start shopping from there.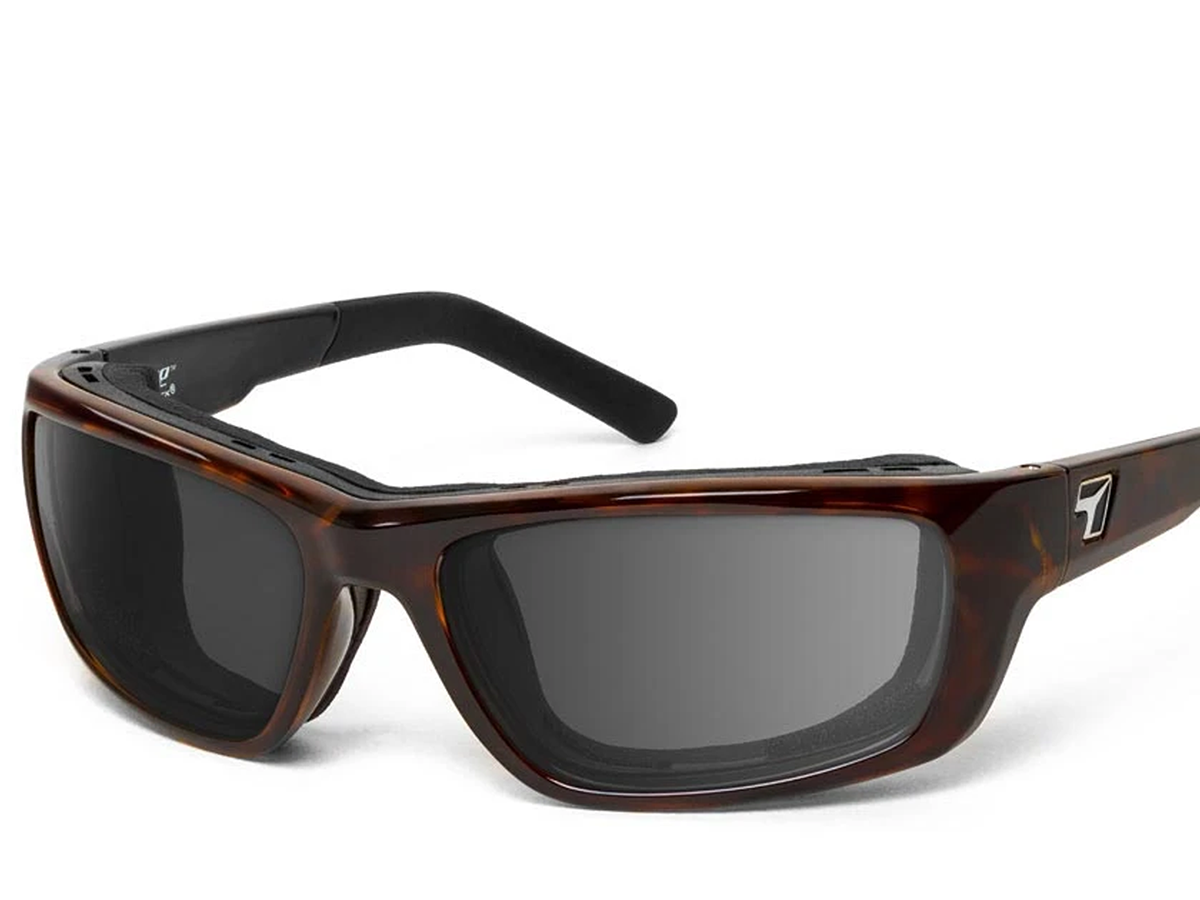 Tip 2: Materials
Another preferential decision to consider is the kind of material your prescription sunglasses frames are. For some, they may prefer a thin, metal frame, while others prefer a thick, plastic frame. Again, this is completely up to you, your style, and personality, to determine what your general "musts" are for the material of your prescription sunglasses. Decide what your favorite frame material is and browse our selection from there.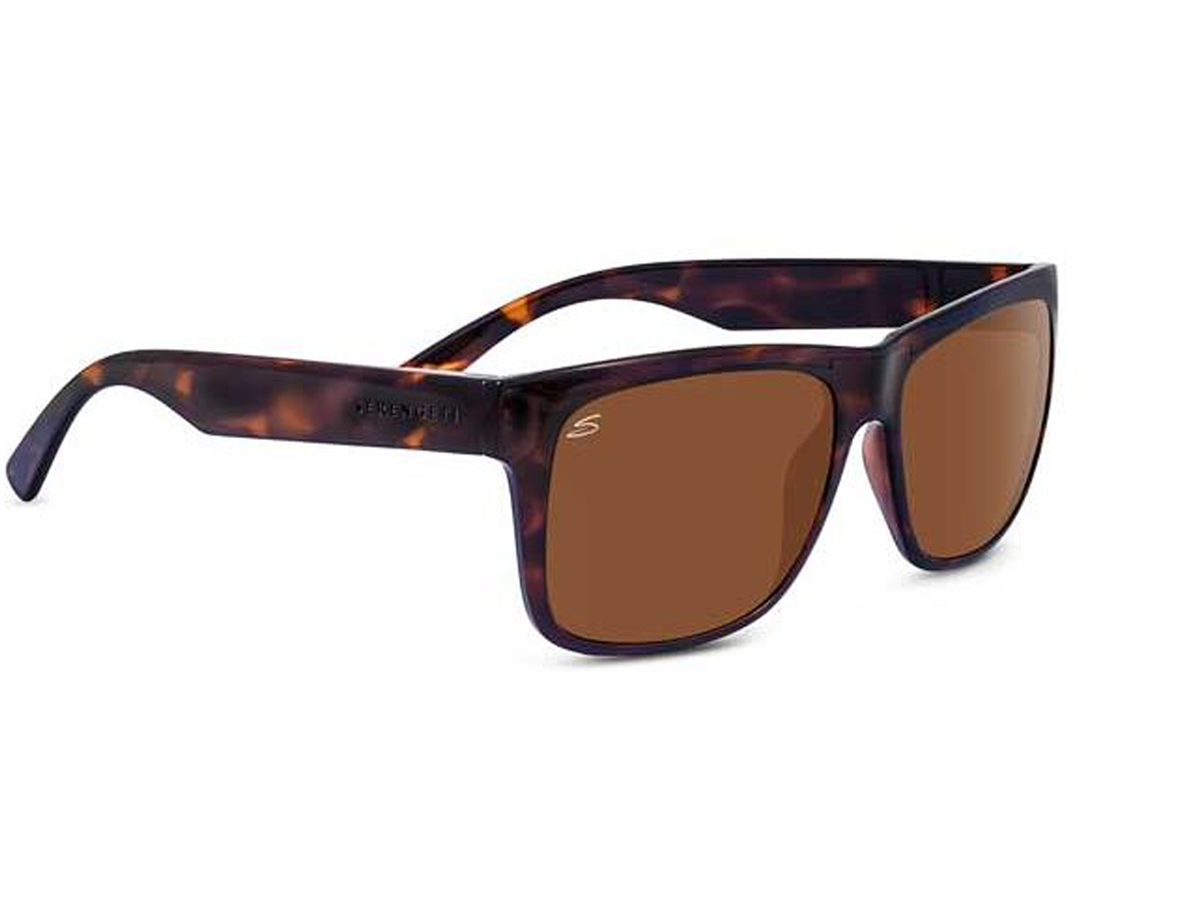 Tip 3: Top Brands
At Heavyglare, we carry all of the top brands of prescription sunglasses at our online store. If you have a specific brand in mind, feel free to browse by brand while searching for your perfect pair of prescription sunglasses. We carry brands including Ray-Ban, Wiley X, Polaroid, and so much more. Start shopping by brand online today!
Shop Prescription Sunglasses
Easily find your new pair of prescription sunglasses with Heavyglare. Browse by brand, style, color, material, and more until you find the perfect pair. Start shopping our collection online now!