For Boll athlete Chris Van Dine, riding is more than just a sport - it's a way of living life. Chris grew up in one of the poorest areas in Carbon County, Pennsylvania and immediately felt drawn to riding bikes in the woods when he was young. As he grew older, it was usual for Chris to disappear for continuous days in the mountains, just enjoying life. He won his first beginner class mountain riding race at only eight years old.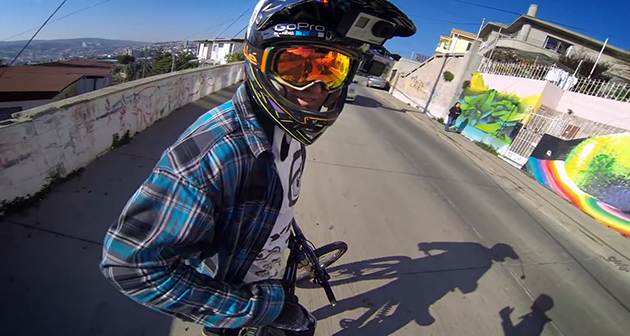 "I've been incredibly fortunate to be part of the Bolle family since 2004. I clearly remember a box of fresh shades, goggs and swag showing up on my door step just in time for my first World Champs race in Les Gets. It worked, stoked me out and we had a great run. Boll stickers have been all over my stuff, and their optics have been helping me ever since. Can't believe that was 10 years ago - what a ride!"
Also Read: Jason Schlarb in the Alps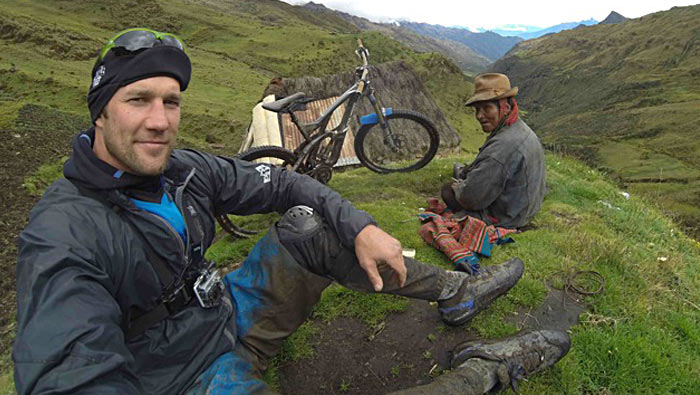 Although Chris is a major threat in any race he competes in, his positive energy flows from to everyone he meets through his travels. His riding is smooth and versatile and his sense of adventure is strong, which helped put him at the forefront of the sport and on numerous publications throughout the globe. Along with his humble attitude, Chris donates his time hosting charity organizations on every continent throughout the world. As Boll describes him, "A true ambassador for the sport and brands he represents, Van Dine travels the world riding for health, adventure and life."
Chris' choice Boll sunglasses: The Bolt