Cycling. Biking. Motoring. Mountaineering. Sports. Let the fun begin with your own customized set of sports eyewear, courtesy of Rudy Project. Building and creating your own ensemble is easy with the Horus line.The bold, angular design in contrasting, kaleidoscopes of bursting colors and the interchangeable lens system will definitely make you stand out from any competition and challenges. Rudy Project wants nothing more than to give you the option to express yourself and form your style choices around your own personality.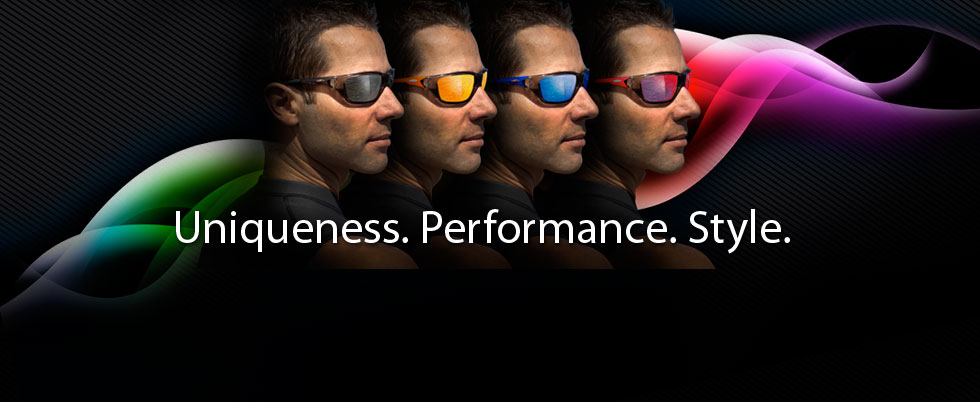 The Horus interchangeable lens system let's you build your own prescription sunglasses with the variety of lens options, along with adjustments available for your own preference. The rubber temples and nose pieces are always fully adjustable to find your best fit for comfort and impact absorption. Think about it this way, you basically have unlimited color options.
Also Read: Kaenon Buddies Win 2014 ISAF Sailing Regatta World Cup Gold
We offer the Rudy Project Horus line in prescription lenses and are here to perfect them for whichever sport you are choosing to partake in. Check out the package deals we have on the sunglasses and feel free to inquire about how to customize your own Rudy Project eyewear!