Von Zipper has many epic and devoted team riders on their hands, but Joel Parkinson is hands down one of the most amazing surfers that rides on our blue planet. Parkinson (Parko) has accomplished an extreme amount of goodness during his 27 years so far in this world. He's an important piece of the young Aussie posse shaping names for themselves on the WCT track, while becoming extraordinarily close to claiming a world title two times in the past four years. Parko was even featured with his dog, Trey in the Jack McCoy film, "Free as a Dog" in 2006. Along with all of his surfing and film accomplishments, he married the mother of his two young daughters back in 2005 and built themselves a home standing high above the area where he grew up, in Coolangatta, Australia. Parko has already experienced more in his life than some do in an entire lifetime, with only more opportunities to come for him.
Prescription sunglasses
Also Read: Labor Day Is Upon Us!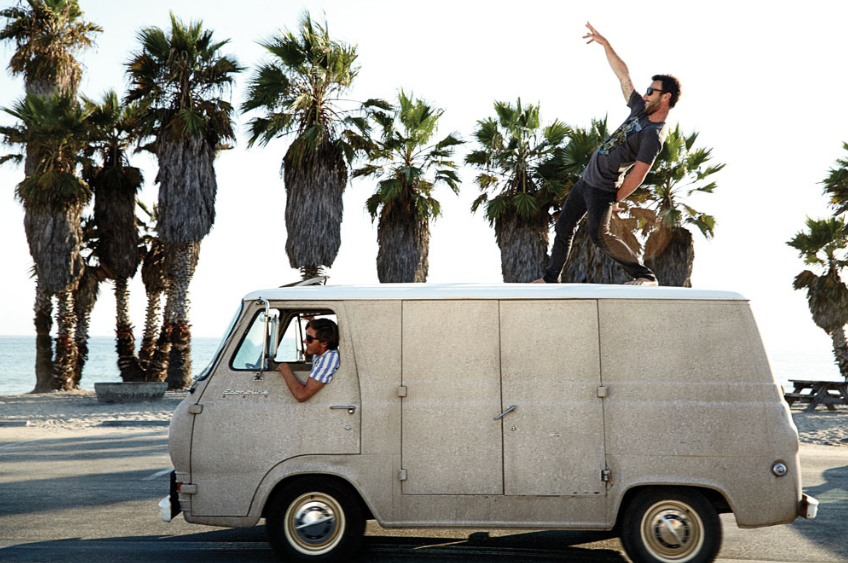 HOME TOWN: Gold Coast, Australia
FAVORITE SHADES:
Booker
,
Cletus
, &
Elmore
SPONSORS: Billabong, VonZipper, Kustom & JS Industries
YEARS ON TOUR: 7
STANCE: Regular
FAVORITE SPOT: Kirra, Snapper Rocks (Aus)
MAIN SHAPER: JS, from JS Industries
TRAVELING QUIVER: Three 6'2"x18-3/8x2-1/4; 6'6"x18-3/8x2-1/4
FAVORITE SURFERS: Occy, Matt Hoy
TRAINING: Surfing, running & Cross training
FAVORITE MUSIC: Anything from Donavan to Metallica
OTHER INTERESTS: Cars & Watching my favorite footy team play