GEOBASS
is what happens when a group of trout boys decide to go after the most popular game fish on earth - the Bass. The series, sponsored by
Costa Del Mar
follows four expedition anglers as they venture throughout some of the most remote areas on the planet, hunting for different species of bass they have never seen before. So far they have tracked down Peacock Bass in the Amazon River basin, giant Black Bass of Papua New Guinea, and most recently the Rainbow Bass in Nicaragua.
Prescription sunglasses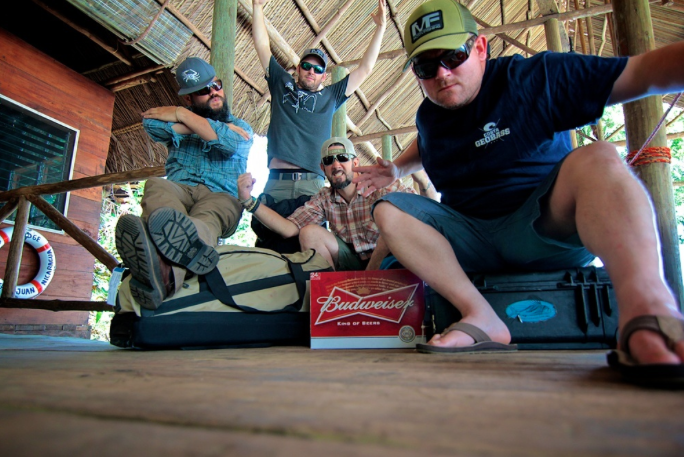 The crew pushed their way through the jungle rivers of Nicaragua, hacking down fallen trees with chainsaws and staying on the lookout for some of the largest crocodiles in the area, to make their way to the lagoon where they ended up finding these beautiful, rare bass. They found that using top water poppers and baitfish https://limm.link/img were helping them pull some huge "Rainbows" out of the water. Follow the series along as these four fisherman travel to other unknown destinations, watching them try to catch fish they have never caught before.
Also Read: Spotlight on: Von Zipper's Trevor Bayne