Nike Staff Athlete, Paul Casey, hailing from Cheltenham, England understands the significance of wearing Nike eyewear, prescription sunglasses on the course for protection and amplifying his golf game. Paul keeps his supply of the Nike Vision Show-X2 glasses, at times with transition lenses to give him the best focus in different light situations throughout the day.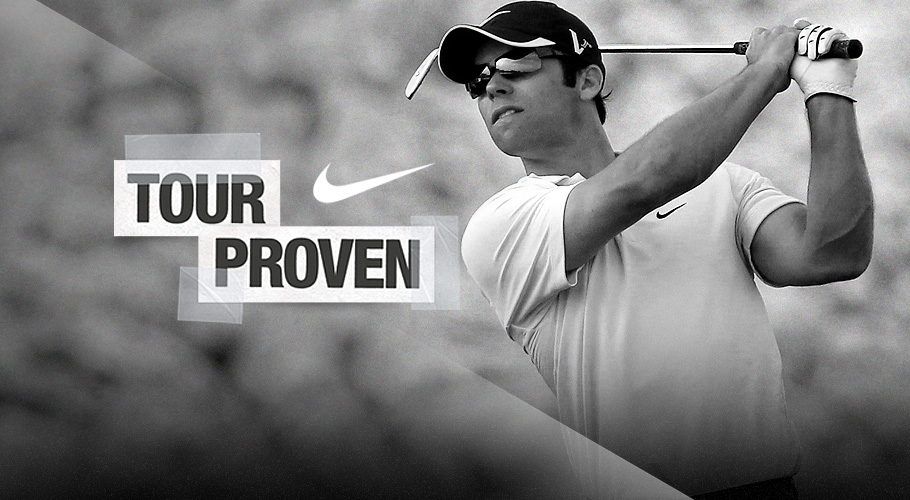 Paul always manages to come out victorious over challenging conditions like when he was at the 2011 inaugural Volvo Golf Championships in Bahrain, along with the 2013 Irish Open. Dealing with the changing environments can always be tricky in the game of golf - heat, wind, cold - but Paul is able to keep his focus with the dual lens style of his Show-X2's that let him view the course accurately from all angles without having to be bothered by glare from the sun.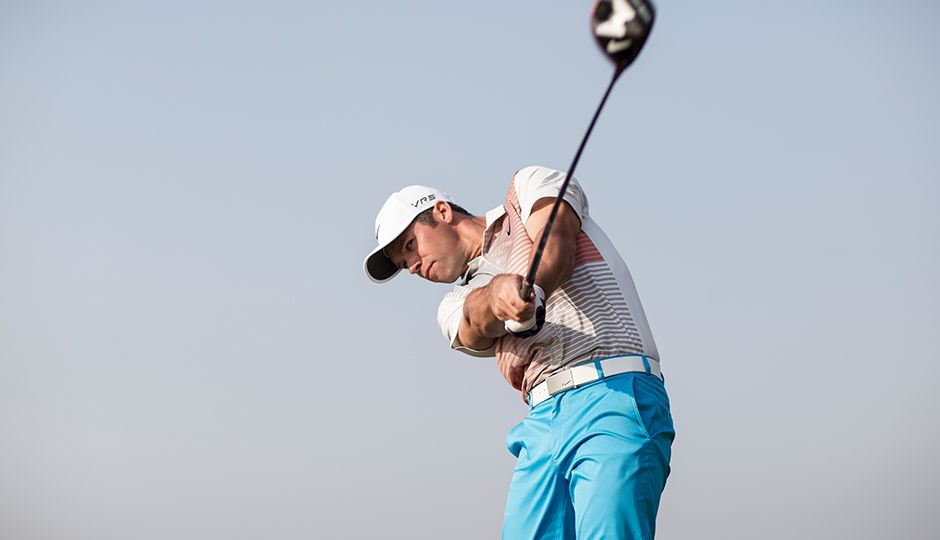 Nike's Show-X2's feature adjustable temples and nose, firm stability and an all day relaxed, comfortable feel. The curve of the lens gives off zero distortion while you look forward and only minimal warp is seen across the entire curve of the lens.
Also Read: Von Zipper's Frankie Harrer Rocks the Wingding's and Takes on Teahupo'o
They feature interchangeable lenses and are ideal for multi-training, as well as being functional for sports such as golf, tennis, cycling and winter sports. The alterable, ventilated nose for dependability and reduced fogging make them a great option for athletes. Check out all of the color way choices we have in the Nike Show-X2 sunglasses here at our online store!