One of Costa's newest missions is to protect bodies of water around the globe by promoting sport fishing, which is environmentally friendly and native to local cultures. The crew found a place to sport fish while preserving the country's natural resources in Guyana's unspoiled rain forest, and have completed a documentary filmed in the area. By fishing in the rivers and ponds wearing
prescription sunglasses
, they are supporting Guyana's indigenous people and culture in a very respectful way.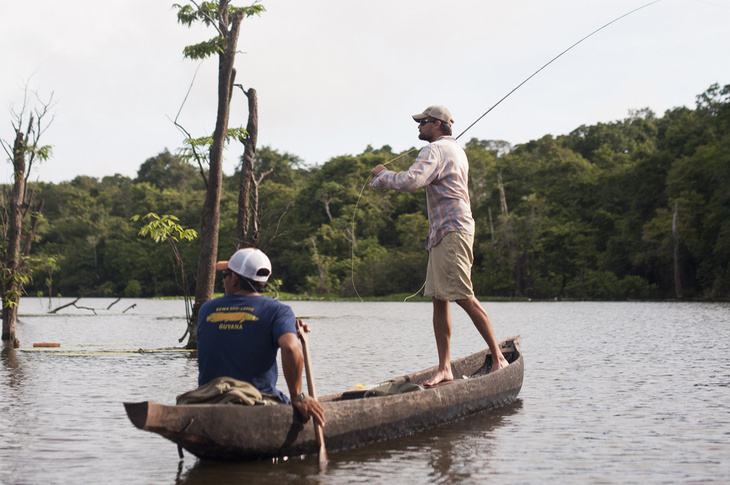 Guyana, which lies in South America, has wondrous uncharted rivers and ponds that seem to go on forever. The mountainous area of that region was where the inspiration came from for the Jurassic Park's
The Lost World.
Tropical species of fish and wildlife also flourish in the area.
All except for 5% of Guyana's residents live on just a shard of the coast, with others settling in it's capitol, Georgetown. The official language is English, but many other regional languages make up the area, including Spanish, Portuguese and Carib. Guyana's original inhabitants, the Amerindians, are comprised of about 20% of the nations population, which helps the country stay connected to their roots.
Also Read: Adidas Team Rider: Isabel Derungs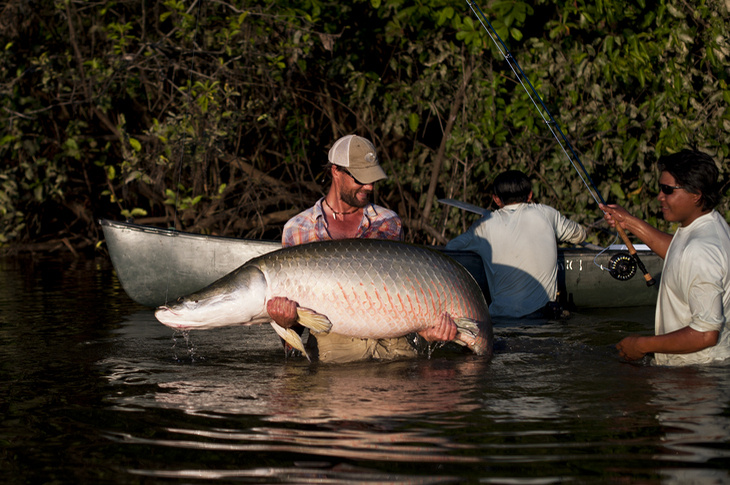 The documentary chronicles three fishermen on an epic journey into the center of Guyana's untamed jungle. Their mission is as follows: To prove that the world's largest freshwater fish the arapaima can be caught with a fly. If they succeed, it'll mean a brighter future for the Amerindians, the rain forest they call home and for the threatened arapaima itself. Head over to
Costa Del Mar'sProject Guyana
site to watch project updates of the voyage and to see where to view the film itself.