Tom Asta grew up in Langhorne, Pennsylvania, with the streets of Philly and Trenton New Jersey nearby for him to learn everything he knows - on and off the board. Tom developed a unique style of skating with all of the variety he was given, which makes his street skating videos some of the most creative you will ever see. He spent his younger years with the Hot Wax Crew, a group of guys who just loved skateboarding and having a good time. No judgement and no stress.
Tom now rides while listening to hip hop tunes to get into his core mood and is constantly inspired by his girlfriend and daughter. He has been described as a "guy who loves his family and skateboarding", plain and simple. Tom is a very humble and positive person, whereas his skating does the loud talking for himself, landing him an incredible cover shot this past spring in an issue of TransWorld Skateboarding magazine, along with an interview and amazing video edit for TransWorld's Pro Spotlight section .
Also Read: All About Boll 's Lee Westwood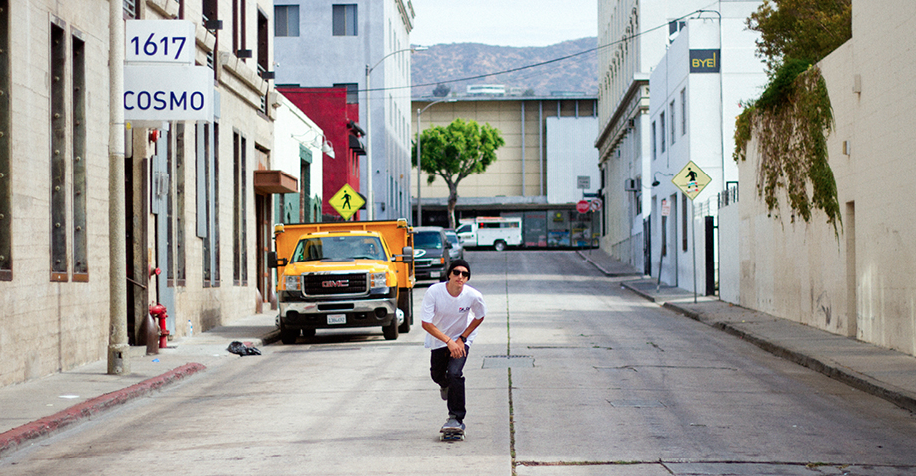 Tom's prime choice Electric sunglasses are the Black Top . You can find them here at our online store!