Designed and tested by professional sports warriors all across the globe, the Rudy Project joins millions of sports enthusiasts in winning and achieving goals in races from start to finish. To meet the demand of these world class urban warriors are the distinctive technologies of the Rudy Project Sunglasses.
Nothing compares to the simple pleasure of a bike ride. JFK
The sculptural design of Rudy Project Prescription Sunglasses are forged in a real masterpiece of micro-engineering that withstand extreme stress and wearability. Clear. Vivid. Precision viewing at its best. With its strong and versatile Kynetium™ alloy structure and ProFlow™ temples, Rudy Project can outsmart the most extreme challenge that every urban warrior will encounter as he rides his bike in scorching heat, dusty roads, swimming and splashing on the surface of waves as he finally runs and crosses the finish line in glory. The challenges these sunglasses revolve around are the sport of Triathlons.
Also Read: VonZipper Launches F.C.G. Collection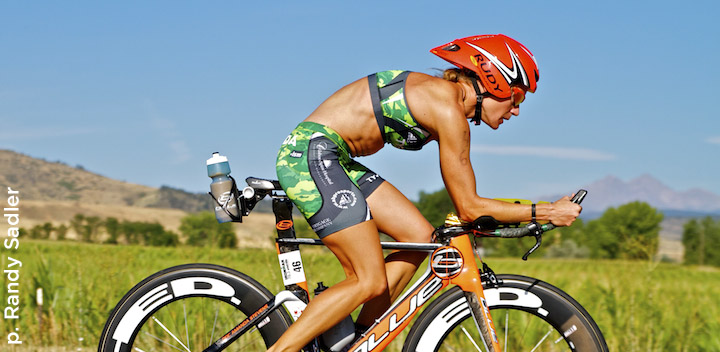 A Triathlon is a sports event that tests endurance, stamina, strategy and performance over a series of multi lap events involving running, swimming and cycling. It is one sports event that ultimately liberates and maximizes the performance of a great warrior. The challenge of timed transition relays compel every athlete to endure multiple sequences, routines and terrains. Along with these challenges, a triathlon urban warrior must be equipped with the most revolutionized eyewear available to shield their eyes from all the factors leading to the achievement of winning every triathlon battle.
We are equipped with Rudy Project's most well worn sunglasses here for any running or cycling sport you may be interested in competing in!