4 Things to Look for When Buying Baseball Sunglasses
How to order the proper sports sunglasses online
Order Sports Eyewear Solutions To Fit Your Game
When playing baseball, make sure that you are wearing some good sunglasses to prevent yourself from squinting and not being able to see. But when picking out a pair of sunglasses to play sports in specifically, it's important to consider eye protection as a factor along with comfort, fit, and style. At Heavyglare, we have the perfect sunglasses for every kind of baseball player. Shop our selection online now!

Lenses for Day Games
First thing's first — you'll want to invest in a pair of baseball sunglasses that will protect your eyes from the harsh rays of the sun. Make sure that you are shopping for sunglasses that are specifically designed for playing sports outside during the daytime. More specifically, look for sunglasses that offer UV protection with potentially polarized lenses. Shop our collection of sports sunglasses today!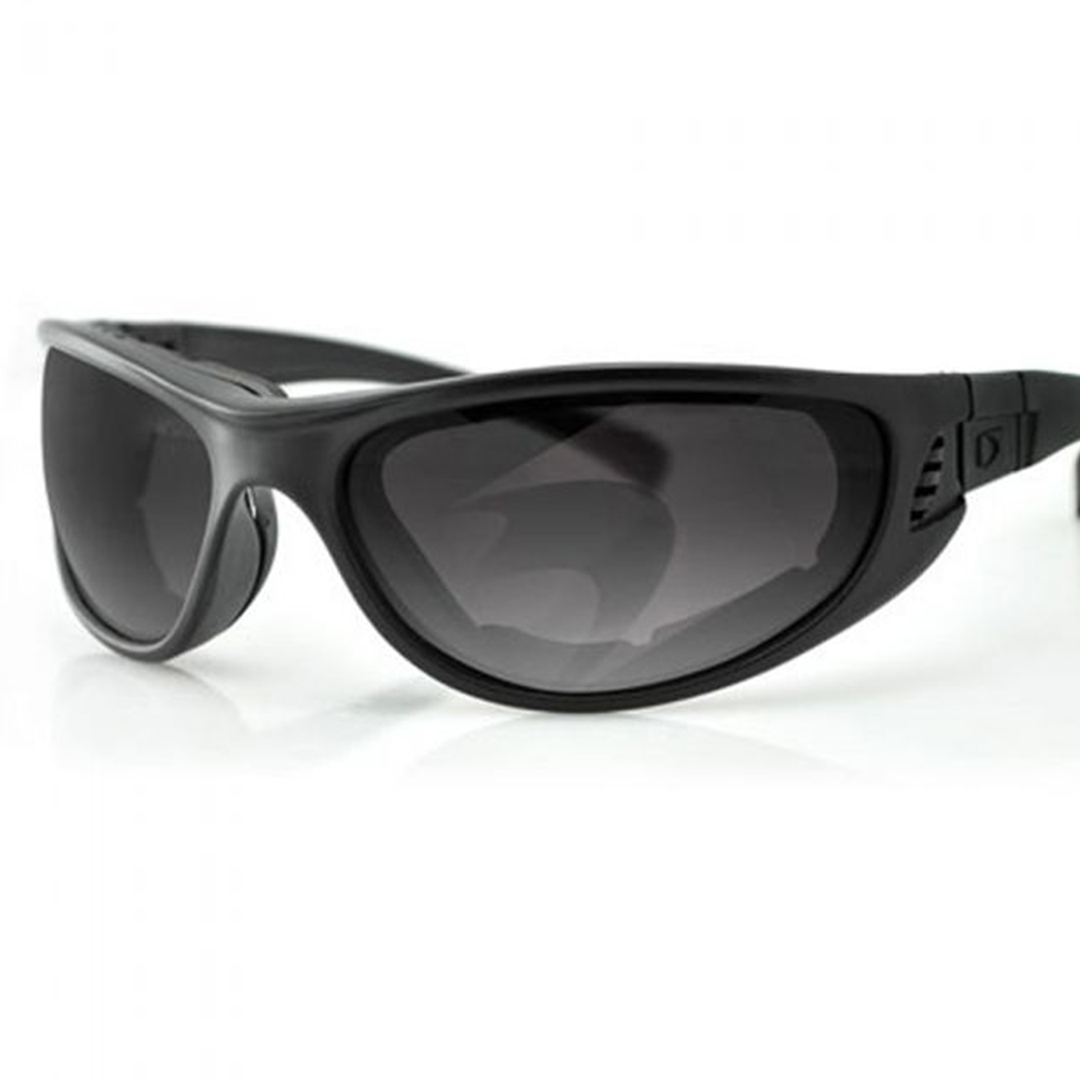 Lenses for Night Games
At first, it may seem silly to have to wear sunglasses during a nighttime baseball game, but there are certain circumstances to consider. First off, many night games start off as day games, so getting a pair of sports sunglasses will definitely benefit you, especially close to sundown when the sun hits your eye line just right. Additionally, the shape and style of sports sunglasses were designed to fully cover and protect the eyes. Therefore, getting a pair of sports sunglasses, perhaps with a prescription insert, will be your best bet at properly protecting your eyes while playing baseball. Consider picking out a pair of baseball sunglasses, even if you play games at night. Shop our collection of baseball sunglasses now!
Frame Technology
When shopping for your baseball sunglasses, think about the quality, precision, and comfort the frames will provide. Usually, this is a preference, so consider the weight, color, width, thickness, material, nose pad style, shape, and more, of the frames. Determine what your top needs are and narrow down your choices from there. The most popular type of sports sunglasses chosen tends to be solid black, medium width, with a distinct sporty frame shape that protects the eyes all around. Find your favorite pair of sports sunglasses in our collection, available online!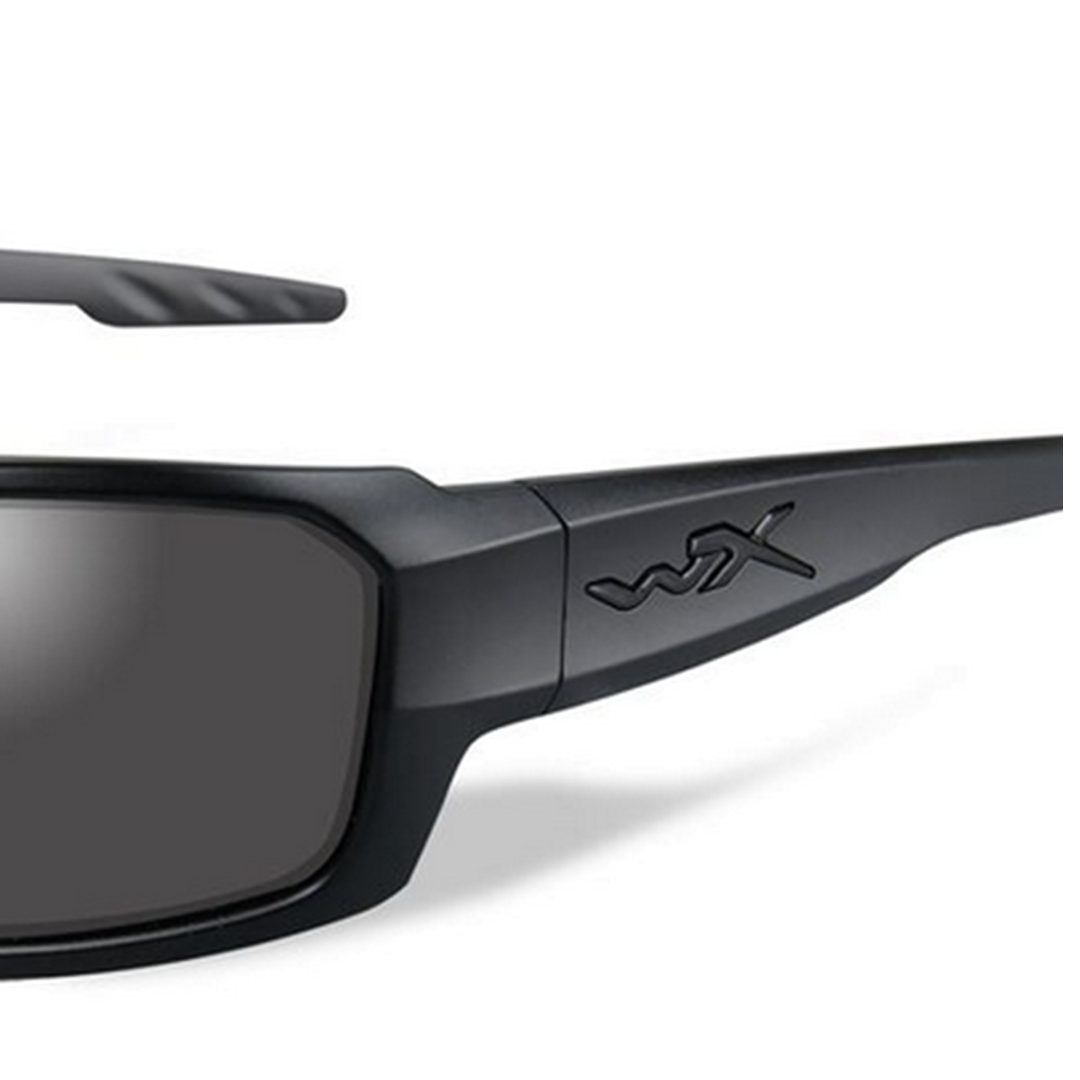 Lens Technology
Since you will be playing a sport while wearing your sunglasses, you'll want to make sure that the lens can handle a potential accident such as a baseball to the face. To be more specific, when you are shopping for baseball sunglasses, look for lenses that are shatter-resistant. Additionally, polycarbonate lenses or polarized lenses should also be near the top of your list of must-haves for your baseball sunglasses. Shop our wide selection of sports sunglasses online now!
Order Sports Eyewear Solutions To Fit Your Game
Heavyglare Eyewear offers a wide selection of sunglasses, including sports and baseball sunglasses, on our online store. Shop from dozens of name brands, styles, and colors to find the perfect pair of sports sunglasses for game day. Check out our collection today!