Have you ever wished for a piece of eyewear that will actually uplift your mood? Spy Optics
prescription sunglasses
introduces their Happy Lens for just that amazing purpose. You will not only see better, you will feel better and perform better while wearing them. This one minute video from Spy explains in the simplest form, the scientific way these lenses work.The lenses are available in 6 different tints:Happy Bronze - increases contrast and color, working well for everything from fishing to driving and anything outdoors.Happy Bronze with Black Mirror - provides more color saturation and contrast on sunny days. Best for outdoor activities and water sports.Happy Grey Green - Tones down the brightness outside without distortion, while being best for activities that require high contrast.
Also Read: The Huber Brothers: Two is Better Than One
Happy Bronze with Green Spectra Mirror - Has the calmest effect for nature and the water. Perfect for inland fishing, lakes, rivers, streams and golfing.Happy Rose - Early morning and late afternoon activities are best with this lens as it is a high contrast specialty lens that lets in the maximum amount of light in lowlight situations.Happy Bronze with Blue Spectra Mirror - The lens you need for the sunniest of days. Ocean fishing and other water activities work best wearing this lens.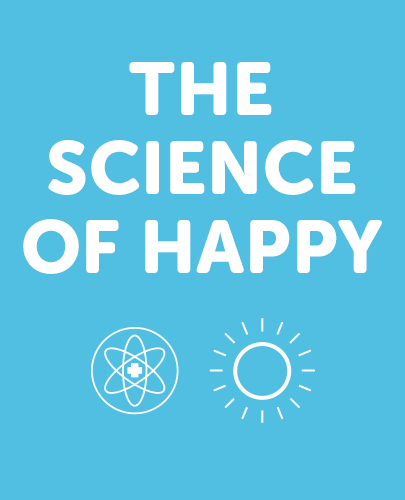 We now offer Spy Optics Happy Lenses - see our
full collection of Spy sunglasses
and let us know if you have any questions at all!