Winter is just around the corner! While people are getting ready for the holidays with shopping and other activities, vision care should still be a priority as a myriad of eye problems can develop while the wind is chilly. Thankfully, there are ways to protect your eyes during winter, for example, you can wear
prescription sunglasses
. Here are some of the most common eye concerns that develop during the winter season.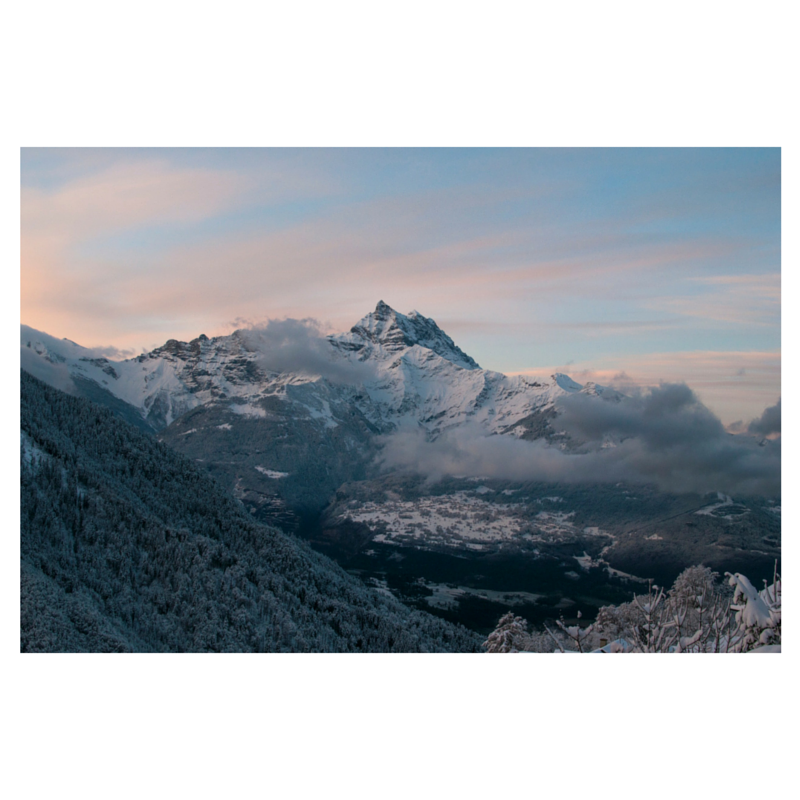 Eyes can dry out whenever the cold wind rolls in, but staying near a fireplace or wherever humidity is not present can cause an irritating sensation. People who wear contact lenses are prone to dry eyes, too. Although not as serious as other eye conditions, dry eyes may lead to blurred vision. Using sunglasses or protective eyewear will also reduce dry eyes effectively. Choose sunglasses or goggles that includes complete protection especially if you are doing snow sports.
      Also Read: Bono Teams Up with Revo Sunglasses to Help Improve Peoples' Vision and Lives
Glare from the sun. There are a million ways to have fun under the sun even during winter. Yes, skiing and snowboarding are fun, but it is best to protect your eyes from the harsh glare of the winter sun. Blue light, harmful rays that come from the sun or any light source, can cause eyes to become blurry. Added to that is the all-white landscape that can be striking and harsh at the same time. Choose a sunglasses that can effectively reduce the effect of glare.
Dust and other dirt can be a hassle to remove especially when hands are busy holding skis or snowboards. Worse, eyes can become infected with bacteria or viruses, resulting in conjunctivitis. Special sunglasses or goggles include protective features to take care of your eyes even when you need to have extreme moves.
Visit a vision care doctor for an eye exam and purchase the latest
eyewear online
to protect you from the sun's harsh glare here.